Apple: Oh, FYI, We Store and Sell What You Say to Siri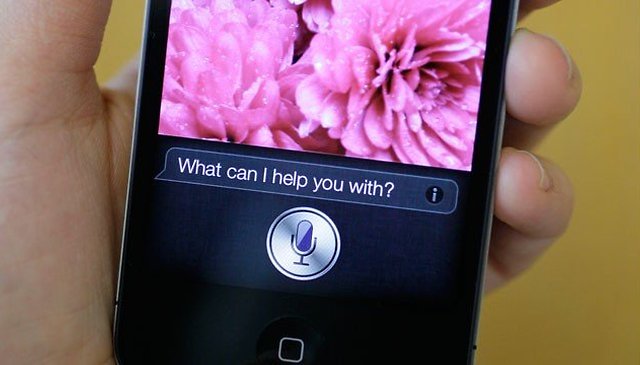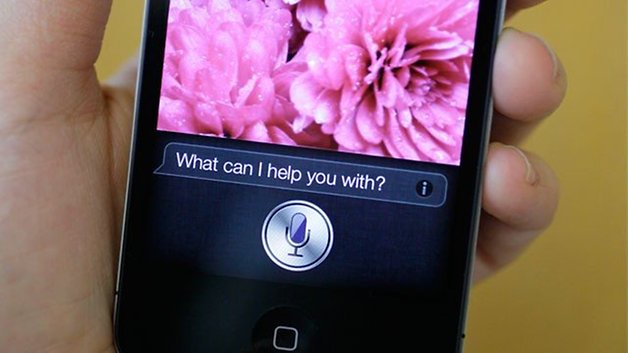 This shouldn't really come as a surprise to anyone, but what happens between you and Siri doesn't stay between you and Siri. The ACLU just published a report on their website about how Apple's personal assistant sends our personal voice and user info to Apple to stockpile in its databses. While Apple maintiains that this "Voice Input Data" is used to help Siri perform better, it's also used for "other Apple products and services."
So what might Siri be storing? Oh, you know: your name, your parent's names, their addresses and phone numbers, song titles and playlists...anything really.
If you're telling yourself "well, duh," I agree. This is the kind of thing I always figured was happening with a service like Siri. That said, I am surprised that not only is information sent to Apple but that Apple STORES this information and then (possibly) sells it to ANYONE.Now, unlike Google, Apple is NOT in the advertising business, primarily, so they have less of an incentive to sell your data than a company like Google. That said, they could really be doing anything with this data.
Given that the ACLU's report has made the front page of Reddit, I'd say it's pretty likely that a lot more people are going to be talking about what's going on with Siri and I'd expect Apple to respond in the coming days as well.
(Photo: CultofMac.com)