Goodbye Intel: Apple to announce change to ARM processors in June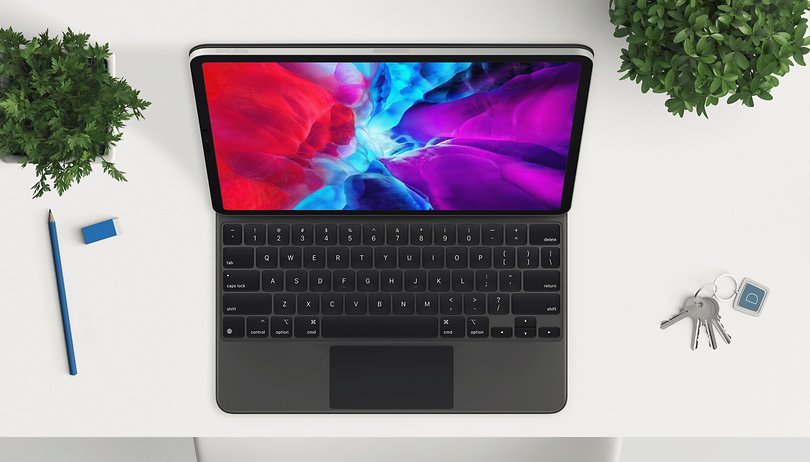 For years, the rumor persisted. Now in June at the WWDC the time has finally come. After 15 years of Macs and MacBooks with Intel inside, Apple will switch to its own ARM-based CPU platform.
It will be a long farewell if the report of the US Economic Service is accurate and Apple actually announces the switch to its own ARM-based CPU at its developer conference. The first Macs with one of its own processors are not expected until 2021. So why make an announcement now? It's quite simple - without the software developers, the changeover would surely fail next year. The early announcement, and certainly the introduction of SDKs, is intended to ensure that as much compatible software as possible is available for the first Macs with ARM-based CPUs.
Historically, this is certainly a milestone for Apple. For the first time in the long history of the Apple Mac, the computers would be used with processors developed in-house. Before switching to Intel in 2006, Apple relied on CPUs from PowerPC and before that on processors from Motorola. Despite the change from Intel's x86 processors to CPUs with ARM technology, the new Macs will continue to run macOS.
An advantage in performance and energy efficiency
According to the Bloomberg report, Apple has been running internal tests with ARM chips in MacBooks and other Mac PCs for some time. In these tests, the new architecture is said to have shown significant improvements over Intel processors, especially in terms of graphics performance and in the processing of artificial intelligence data.
Another reason for saying goodbye to Intel processors and processors with ARM technology would be better energy efficiency. Apple could use this advantage to build thinner and lighter MacBooks.

According to the Bloomberg report, Apple should work on at least three high-end SoCs for ARM-based Macs. One of the models is based on the future iPhone processor, the A14 Bionic. For the production of the new chips, Apple will rely on the Taiwanese contract manufacturer TSMC, as it is able to manufacture SoCs with a structure width of five nanometers.