Be the first to see the new iPhones: Watch the livestream here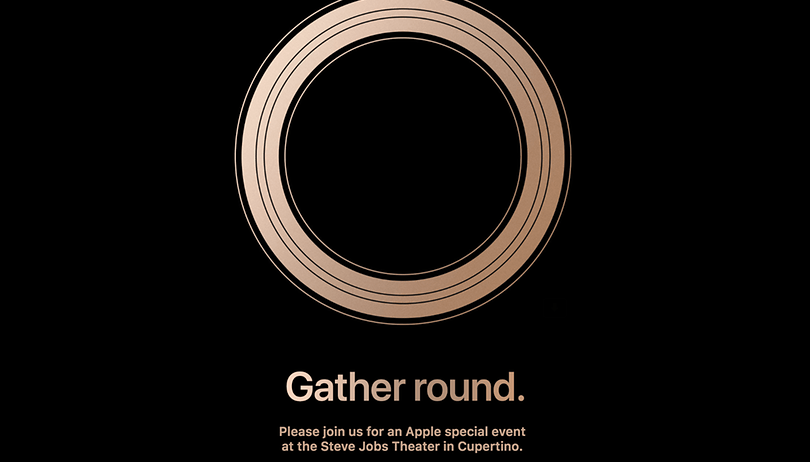 IFA is over and back-to-school season is upon us, so that must mean it's time for the new iPhones to be presented. This year, Apple's iconic keynote announcement will be held on Wednesday, September 12, at the Steve Jobs Theater in Cupertino. In this article, we give all the details on how to watch the livestream.
If it's not broken, don't fix it. Apple is sticking to its habit of presenting its latest generation of iPhones in the month of September. This year will be full of announcements. In addition to making iOS 12 official, Apple is expected to unveil a few of the other tricks up its sleeve, namely the Apple Watch 4 and maybe a new iPad Pro.
Three new iPhones
After a tough year, Apple is bringing three new iPhones: an iPhone XS with a 5.8-inch OLED screen, an iPhone XS Plus with a 6.5-inch OLED screen and an iPhone 9 with a 6.1-inch LCD screen (and a single rear camera). The new iPhones will benefit from the Apple A12 processor, and the iPhone XS and XS Plus will be accompanied by 4 GB of RAM (compared to 3 GB on the iPhone X). The iPhone 9 would have 3 GB of RAM.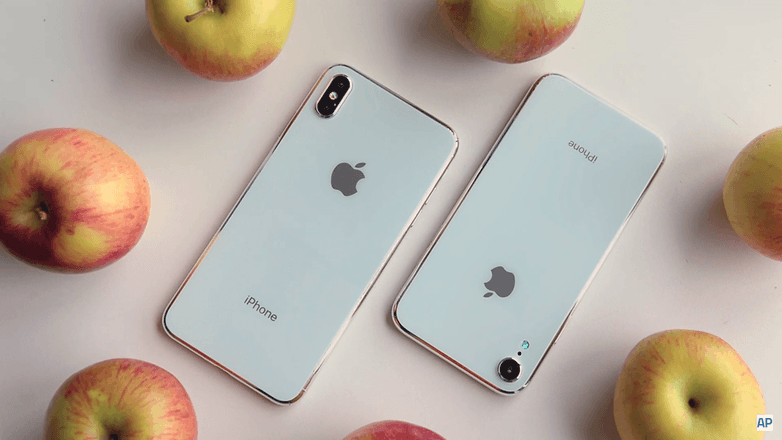 How to keep up with the Apple keynote live
There are several ways to follow along with the keynote given by Tim Cook, Apple's CEO. You can follow our coverage of all the announcements here on AndroidPIT tomorrow night. But, if you don't want to miss even a tiny detail, you can watch the keynote yourself via livestream.
From your computer
You can watch the livestream on Apple's website via Mac or Windows PC. On a Mac, you'll need to be using Safari on Mac OS Sierra 10.12 and up. On Windows, you'll need to be using Microsoft Edge and at least Windows 10.
Alternatively, it may be possible to watch the stream on certain other devices using Chrome or Firefox (MSE, H.264, and AAC required).
On your tablet or smartphone
If you want to watch on your smartphone, Apple says the best way to watch is via iPhone, iPad, or iPod touch using Safari. You'll need to have iOS 10.0 or higher.
On your Apple TV
If you want to watch the stream on your Apple TV, you'll need to have at least a 2nd generation device with the latest Apple TV software or tvOS. If you have an older model, you'll need to get the Apple Events app from the home page of the App Store.
Are you going to watch the keynote? What are you looking forward to the most? Let us know in the comments!