Apple is considering reducing iPhone prices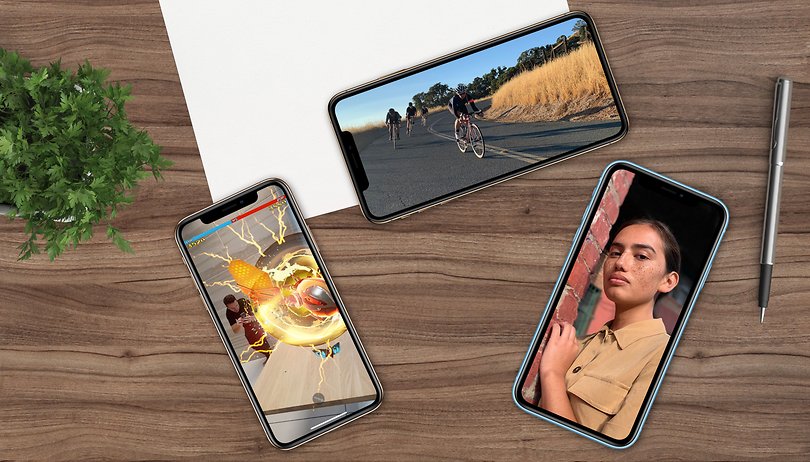 Following the publication of Apple's latest quarterly report, CEO Tim Cook has now announced that the company is planning price changes for its iPhones. The aim is to boost sales in China and other regions, which have so far been rather sluggish.
In an interview with Reuters and also in the usual quarterly report, Tim Cook admitted that the current high prices are definitely a factor in poor iPhone sales on some markets. Until now, the price structure has been based on the US dollar. However, the currency has been quite strong recently and that has kept prices high.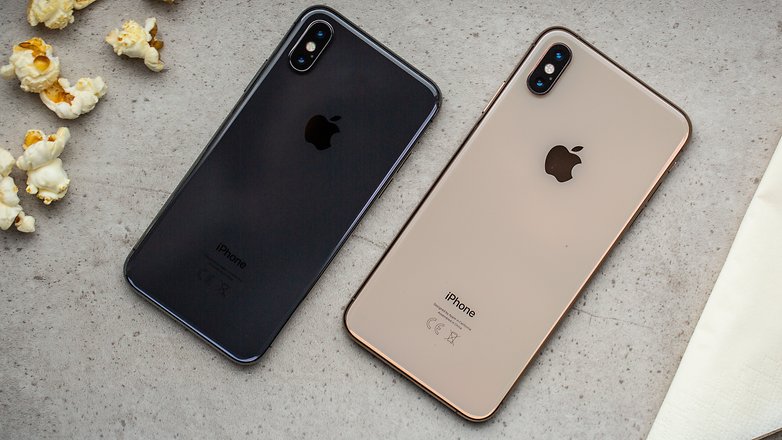 In the future, however, the company would like to take a closer look at the individual markets and their macroeconomics in order to adjust the prices of the iPhone accordingly. Cook cites Turkey as an example, where the lira lost 33 % of its value. Accordingly, sales declined by almost $700 million compared to the previous year.
Prices in North America
Prices in the US are unlikely to change, however. Apple's focus is on emerging markets, where there is a gap between median income and iPhone prices.
"And so as we've gotten into January and assessed the macroeconomic condition in some of those markets, we've decided to go back to more commensurate with what our local prices were a year ago in hopes of helping the sales in those areas." - Tim Cook
As usual, Apple did not state how many iPhones were sold in the fourth quarter of 2018. According to Strategy Analytics, it was 66 million units, compared to 77.3 million units in the same quarter of 2017. Incidentally, the main reason for the decline is not Apple's pricing, but the trade dispute between the US and China. However, the tensions are already lower, which is why Apple is hoping for a good start to the new year.
Is Apple's pricing the reason for falling iPhone sales or do you think the problem lies elsewhere? Let us know in the comments.