Apple pulls the plug on FaceTime after privacy blunder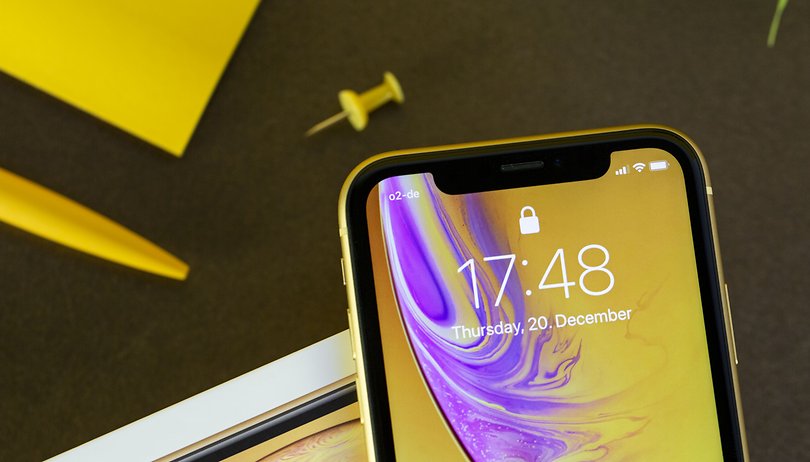 Due to a bug in Apple's video calling service, FaceTime, it is possible to spy on other users, hearing and watching them even if they don't answer. With a little trick, the microphone and camera of another device could be activated remotely. Apple is now reacting.
The spying trick in FaceTime is done as follows: During a group call, you simply need to add your own phone number as an additional person. This activates the called party's microphone immediately, even before the person has answered the phone. If the called party rejects the FaceTime call by pressing the standby key, the camera even activates and transmits live video to the caller. This also happens when the volume buttons are pressed.
Apple has already responded to the bug, initially with a rather radical emergency response. Group calls have been switched off and the feature is no longer available. This week, Apple wants to release an update for FaceTime that fixes the bug in group calls. Disabling FaceTime group calls on the Apple servers ensures that the bug is no longer exploited.
You should probably switch off FaceTime completely
If you want to be on the safe side, you may want to switch off FaceTime completely until the update. This can be done under iOS in the system settings on an iPhone or iPad. On Mac, the FaceTime app must first be launched before you can turn it off. In the menus, you will find the item "Deactivate Facetime".
The function of group calls is one of the newest features in FaceTime. It was presented together with the update to iOS 12.1 from Apple, which launched in October 2018. In recent months, FaceTime has repeatedly come to the fore because of security problems. Apple already had to plug several gaps in the popular service. One even allowed attackers to bring malicious code to people's iPhone, iPad or Mac via FaceTime.
Do you use FaceTime or other video calling services?