Apple cuts production of iPhone XS, XR and XS Max again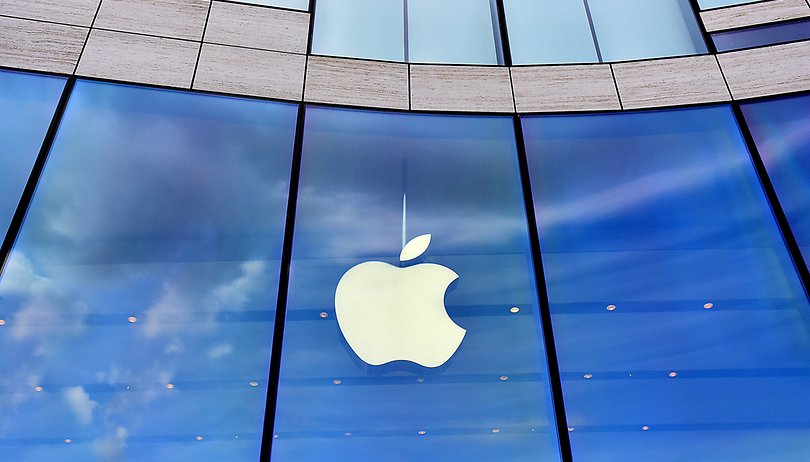 Earlier this month, after several reports of weak market demand, Apple decided to cut production of the iPhone XS, XS Max and iPhone XR. But the bad news doesn't end there, since today another report states that the California tech giant is once again cutting the production of its latest devices.
The last report was just a few days ago, and today there are further reports the Apple has decided to further cut the production of new iPhones. Unfortunately, the report doesn't specify how much Apple is slowing down production, but we know that it would affect suppliers in Taiwan. Largan Precision, a Taiwan-based supplier of optical lenses for the iPhone, was forced to pay off 110 employees, foreseeing a sharp drop in revenue in November.
TSMC, the company responsible for producing the A12 Bionic chip, also appears to be slowing down business. On the Android side of things, production of the new Kirin 980 from Huawei, which powers the new Mate 20 and Honor Magic 2, has remains unchanged. This means that only Apple is having trouble at the moment.
Since Apple is no longer willing to publicly disclose its sales figures, revenues will be the only indicator of the popularity of the iPhone, which we don't expect to be higher than previous models, given its historically high price and the weak demand.
Is Apple already past its peak? Let us know what you think.