Apple accused of monopoly again: this time for its App Store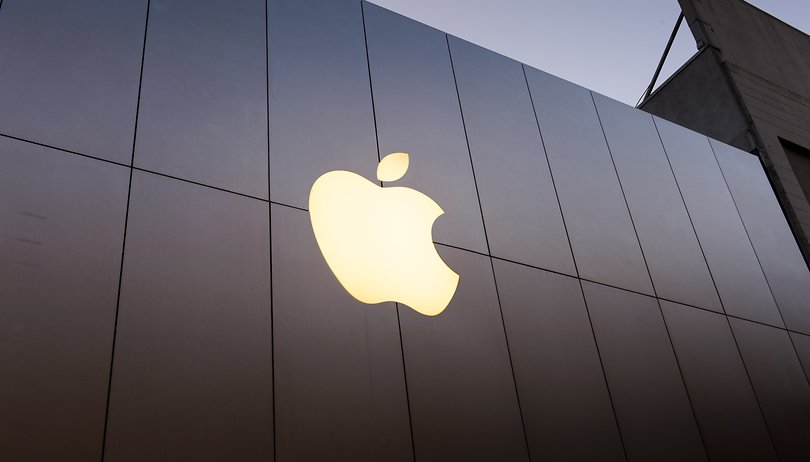 The year 2018: After more than ten years of quiet activity, consumers and the American Supreme Court wake up and realize that, if you want to download an app on iPhone, you must use the Apple App Store. Good morning, America! For this reason, the giant of Cupertino has just been accused of an illegal monopoly position.
A group of consumers have filed a new class action against Apple, claiming that the company has created a closed market for apps, allowing it to apply a monopoly surcharge to each sale. Can you imagine what would happen if the judges had to go ahead with the prosecution and Apple lost? Well, the App Store would lose all its power in the first place. Although the average price of an app is just over a dollar, the App Store generated sales of about $11 billion in 2017 alone. An illegal monopoly ruling would blow up a crazy business.
For many people, it would not be ideal to create additional third-party app markets, while for some supporters, competition would certainly lead to lower prices. Apple is urging the Supreme Court to drop the case, arguing that the company actually sells absolutely nothing, but only operates a market that allows developers to sell their products.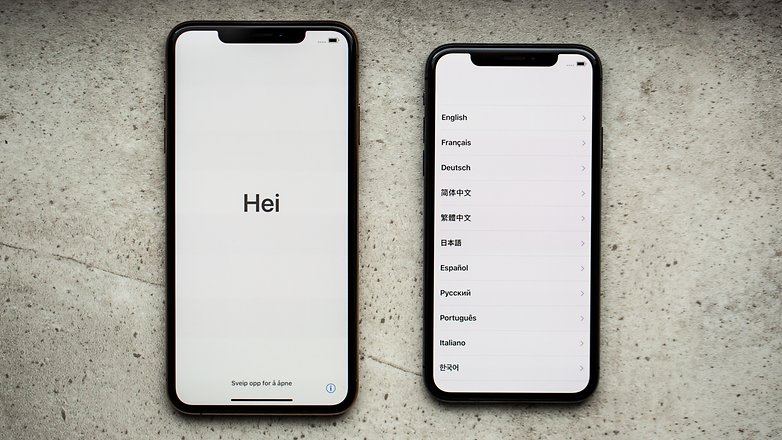 iPhones are designed to run only apps sold through the proprietary App Store. When developers want to sell them, Apple examines them for compatibility and security and, once approved, charges the developer a 30% commission on the sold product.
If customers could be right in this case, it could be a big turning point in the negative for Cupertino.
Do you agree that Apple has created a monopoly with its App Store? Let us know in the comments.