AOKP features via infographics It seems that wamen_noodles isn't done yet, continuing in his progression of showcasing custom ROMs in an easy to read and friendly format. Yesterday, we posted about his Paranoid Android infographics and he has already completed some more designs for AOKP.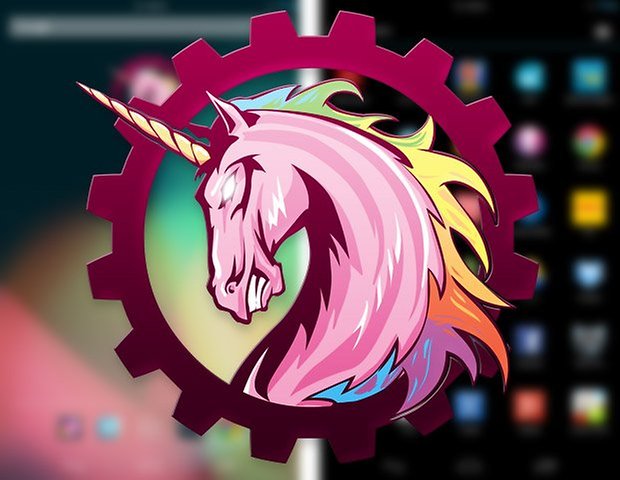 As with before, wamen_noodles, has put together some great .gifs that showcase some of the better features of AOKP. For those people who have a hard time understanding what exactly some of the main features are behind AOKP and why they should be trying it out on their device, wonder no more.
AOKP Features
As with our post yesterday, I find this type of thing really helps bring a visual representation of what you can expect from the custom ROM. Wamen_noodles even confirmed that he'll be working on doing a CyanogenMod version of the infographics as well, so keep your eyes peeled for those to pop up!