AndroidPIT videos you should check out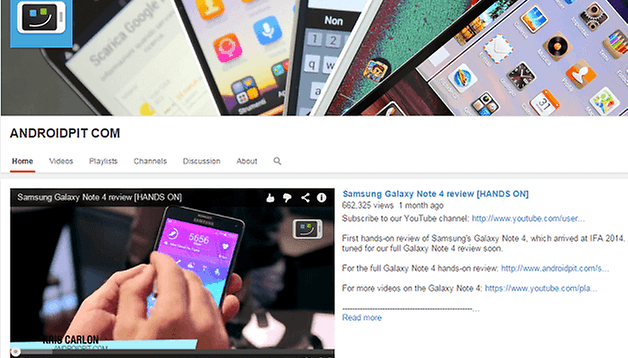 In case you didn't know, AndroidPIT also has a YouTube channel, where each week we upload a video featuring the most important news from the Android sphere. So that you don't miss out on all of the videos that we produce, we've decided to create a weekly feature to highlight some of our more noteworthy videos. Here are a few you shouldn't miss.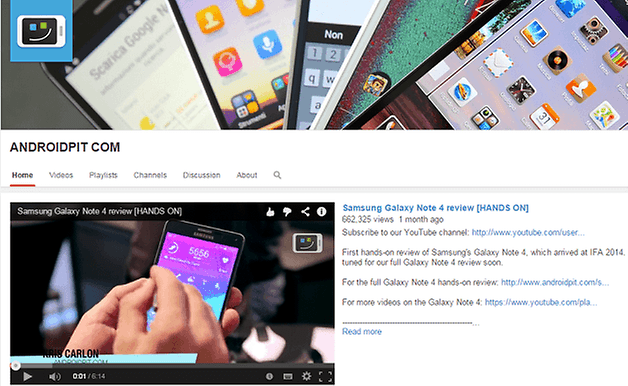 First up, Kris takes a look at the Moto 360 and questions whether this version of the device will be worth the asking price, or if you should wait for the inevitable 2nd generation of it. The Moto 360 battery life has been a contentious subject since its unveiling, but is it a deal-breaker?
Moto 360 battery life problems: what you need to know
Next, our Samsung Galaxy S5 vs the Sony Xperia Z3 comparison. The latest flagships from Samsung and Sony were being compared in our heads long before we even received the Xperia Z3 in-house. Both devices are known for having great cameras, fast processing and their own versions of Android. The Z3 is newer, with more RAM and larger battery, but is it better?
The Nexus 6 has just been revealed last week, but it's unlikely to halt sales of the previous version with its higher price point (650 USD off-contract compared to 349 USD) and potentially off-putting screen. For those thinking of making a Nexus 5 purchase, or those who already own the device, here is a quick "how to remove the Nexus 5 battery" tutorial, should you ever need to.
So there you have it. Let us know in the comments below what video topics you would like us to cover in the future!