AndroidPIT hits up big events: Samsung Galaxy & ATIV and Huawei Beauty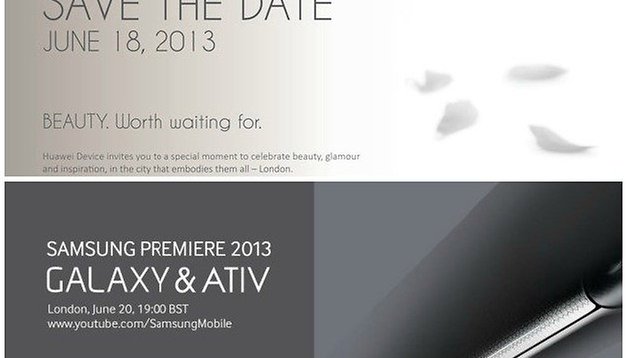 Two London events will be rolling out this week and we have our own AndroidPIT editors crossing the English Channel to get us some information first hand. Our trusty leader Andreas will be checking out the Samsung Galaxy & ATIV event on Thursday. Here's a little run-through of what we assume will be happening during these two mobile events: new devices could be in store!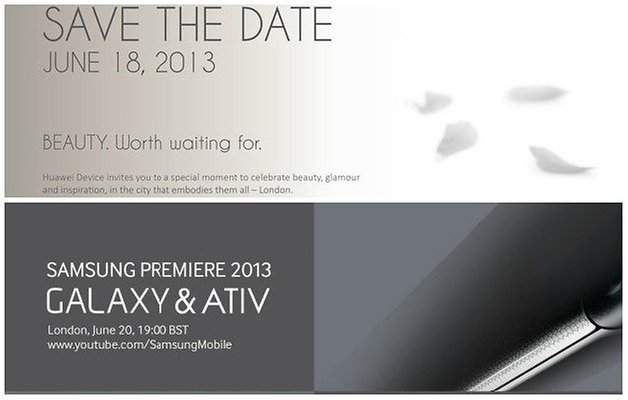 The Huawei ''Beauty'' Event
This is Huawei's first big event that they're kicking off in London tomorrow and we have already got our speculations in mind. Though we go there hoping for the best, it's not clear if we will be able to get our hands on any new devices to test as of yet. What we are quite certain about is that Huawei will be presenting the Huawei Ascend P6, a smartphone that is curiously similar to the iPhone 4 in terms of design. The company recently started advertising their ultra-narrow super-phone on their Facebook page which presented some new sneak-peak pics. Like we saw a couple days ago, @evleaks uncovered some screenshots and a few tech specs on the device: quad-core processor with 1.5 GHz and a 4.7-inch display with a 720p resolution (1280 x 720). Let's see if they present a new tablet or even a phablet on top of the Ascend P6.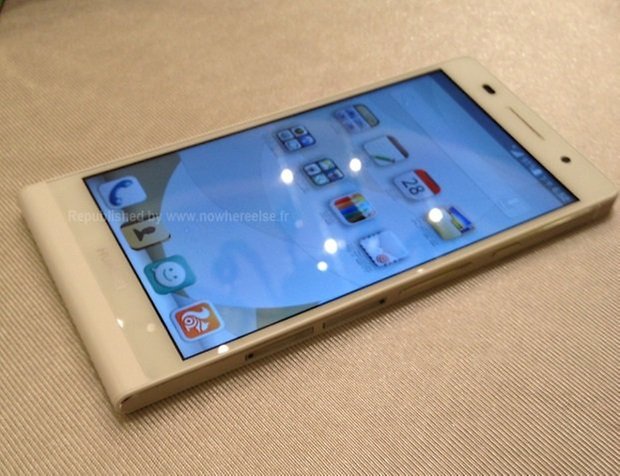 Samsung's Galaxy & ATIV event
Just two days later and we have another exciting event on our hands and this time from Samsung: it's the Galaxy NX camera. Could there also be another mystery smartphone or tablet on its way? Come on people, it's Samsung! They probably wouldn't have invited us had they not had something exciting to reveal. In any case, Johannes will be there to get us the details and maybe play with a few gadgets.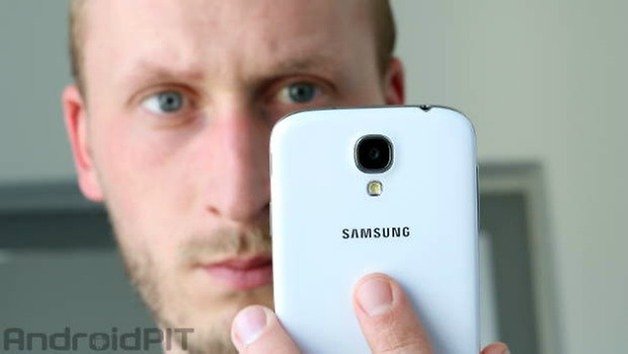 Stay tuned both Tuesday and Thursday for any interesting and innovative revelations: we will be covering both events, just like we did with the Apple Worldwide Developer Conference and the Google I/O Developer Conference. What do you think will come out from both of these events?