Deal: become an Android developer for just $1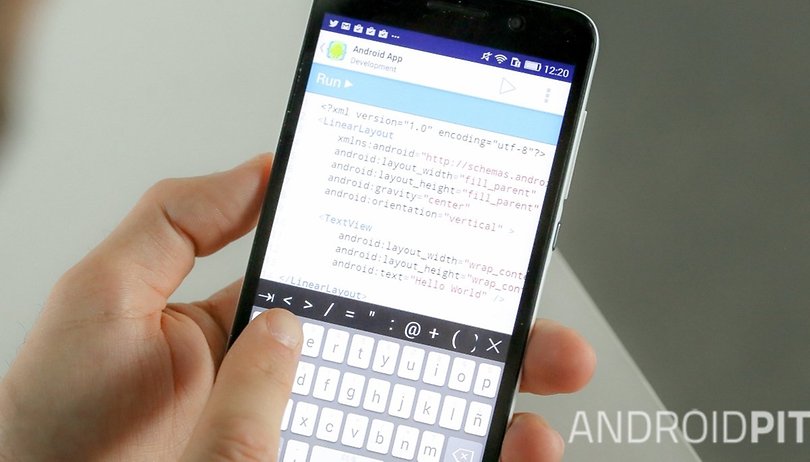 If you've heard those incredible stories of indie app developers creating a little game and shooting to super stardom almost overnight, then you might have considered Android development. But perhaps you thought you didn't have the time or money to take a course in developing games apps for Android? What if we told you that you could pay as little as US$1 for a 71-hour Android developer course with our latest AndroidPIT deal?
3 ways to become an Android developer
That's right, the Pay What You Want: Mobile-First Developer's Bundle delivers 10 courses covering everything from the basics of Android development to building 3D games, mobile app design, monetization and even developing for iOS 8.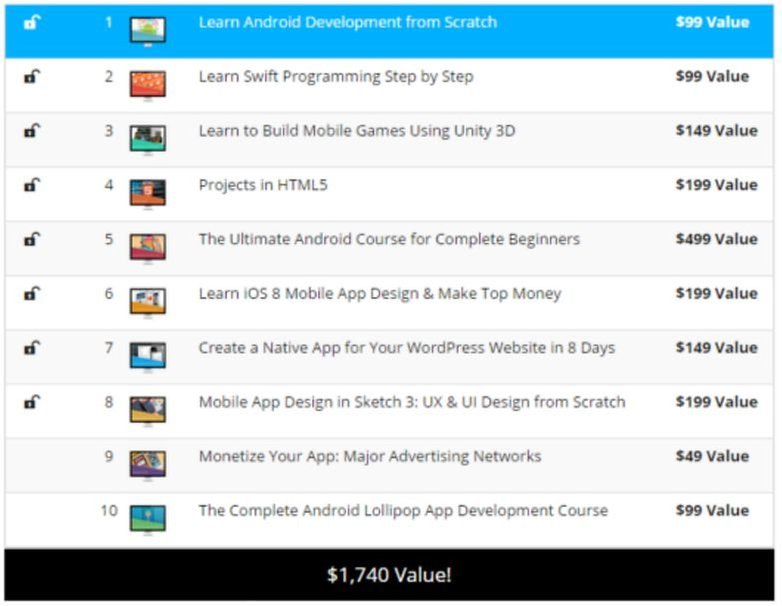 Added together, the 71 hours of courses are worth more than US$1700, but as the name says, you can pay what you want for them. If you beat the average price (currently US$7.50) you'll get all 10 courses. Paying less than that will get you eight (you'll miss out on monetization and Lollipop development). Be quick though: the deal ends in five days. App developing not your thing?
Check out these other great deals