Android Wear app for iOS launched: you can now use Android Wear watches with iPhones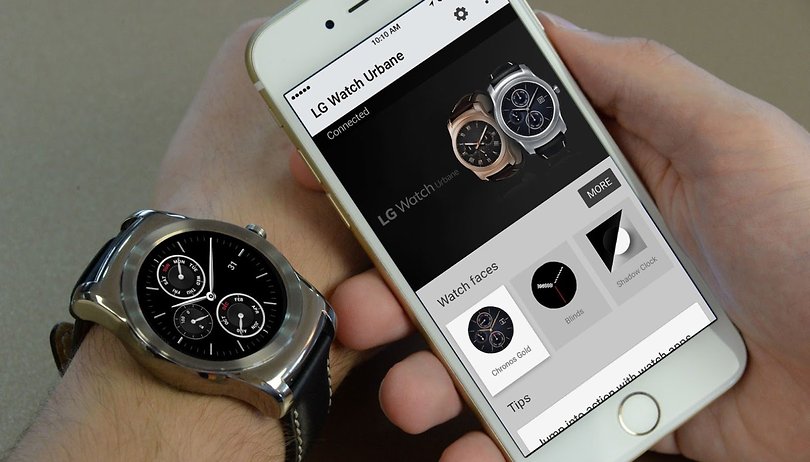 The Android Wear app for iOS has finally been revealed and will be available today in the App Store. This means that iPhone owners now have a choice between the Apple Watch or Android Wear smartwatches for their wearable needs. Well, sort of. At launch, the only Android Wear device to support iOS will be the LG Watch Urbane, but all future Android Wear watches will also support iPhones.
Once you've downloaded the app, your iPhone 5, 5c, 5s, 6 or 6 Plus running iOS 8.2 or newer will be able to pair with the Watch Urbane or any of the new watches being announced by Asus, Motorola or Huawei. Google claims all future Android Wear watches will be compatible with iOS, although it's not certain whether there will be any backwards-compatibility with existing watches other than the Watch Urbane.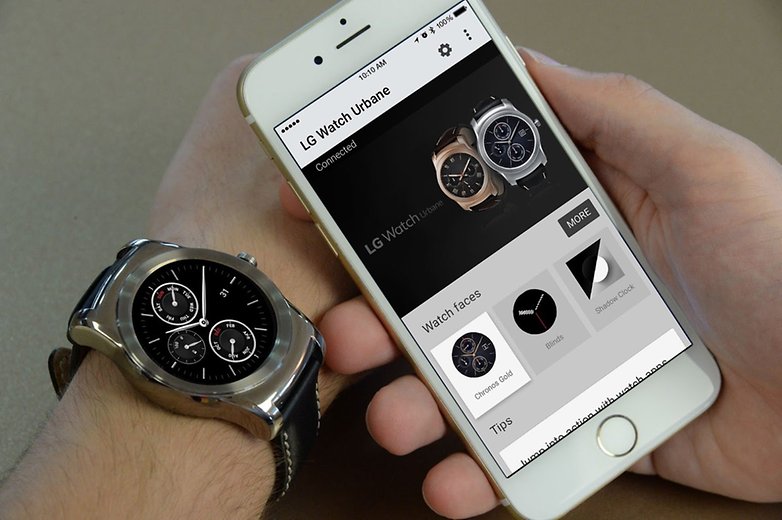 Functionality may not be quite up to par with what you'd get from the Apple Watch though. Because Apple would have restricted access to certain back-end things they'd prefer Google stay out of, you won't be able to reply to certain kinds of notifications from the watch itself. That ability will be restricted to the Apple Watch.
So, for example, a Hangouts or iMessage notification will prompt you to open the app on your iPhone to reply. Fortunately though, you will be able to respond by voice for Gmail, and Google's "OK Google" hotword detection will still work.
While not all features will work on an Android Wear watch for iOS, the fact that Apple has allowed this much is interesting. Naturally, by restricting certain features to the Apple Watch only, that device will provide the most feature-rich experience. But at least iPhone owners now have some other options for receiving notifications, tracking fitness than just the Apple Watch.