US Samsung Galaxy S2 ICS Android Update Won't Be OTA? WTF??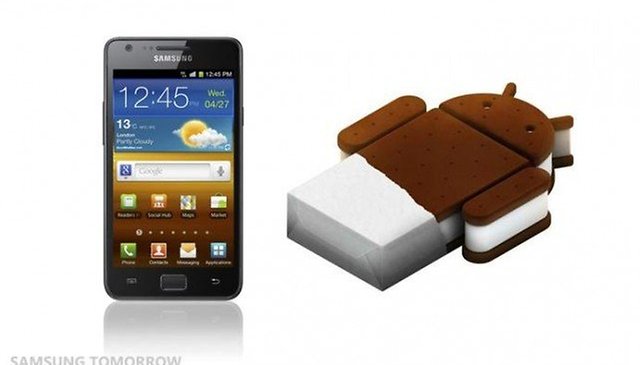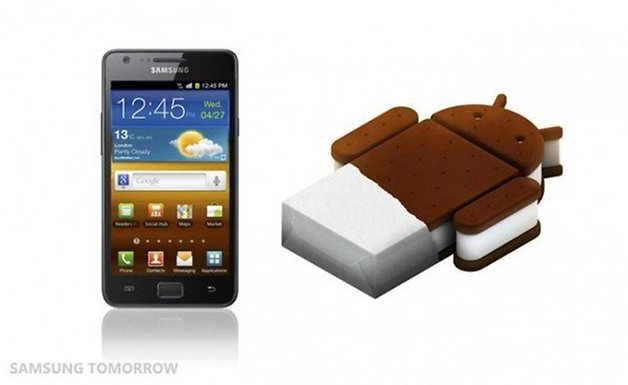 With well over 20 million Samsung Galaxy S2 smartphones sold, one of the biggest questions of US buyers of the device have is "where the hell is my ICS update?". And rightly so. After all, users in Singpore have gotten the update, and it started rolling out in Europe back in March. So what's the deal with the US update? If Samsung wants to get the update out to all S2 devices before the arrival of the S3, they need to hurry up with that over the air update right? Well according to CNET, US users will NOT see an OTA Android update for the Galaxy S2. Instead, users wanting the update will have to bring /send their S2 to a Samsung service center so that Samsung can flash the new update via Samsung Kies. WTF?
Pretty sloppy Samsung. The news came via a Samsung customer care helpline in Singapore, and the staff there suggested that the only way to get ICS was doing it through a service center. This naturally makes no sense, as Europe has been getting OTA updates for months now.
I guess that with the Galaxy S3 hitting stores in May (US in June), this might be the only way to get all S2 devices updated before its release. If you live near a service center, great. But for anyone who needs to send their phone in the mail to get an update, this is naturally a massive inconvenience (especially if you don't have a backup phone and have to pay the postage).
What do you guys think? Will you be sending in your S2 to get ICS? Or does it piss you off that you actually have to do this to get a taste of ICS? (I'm still pissed my Galaxy Tab 10.1 still hasn't got ICS).
Picture credits: ubergizmo.com