Android P: Second beta confirms Android 9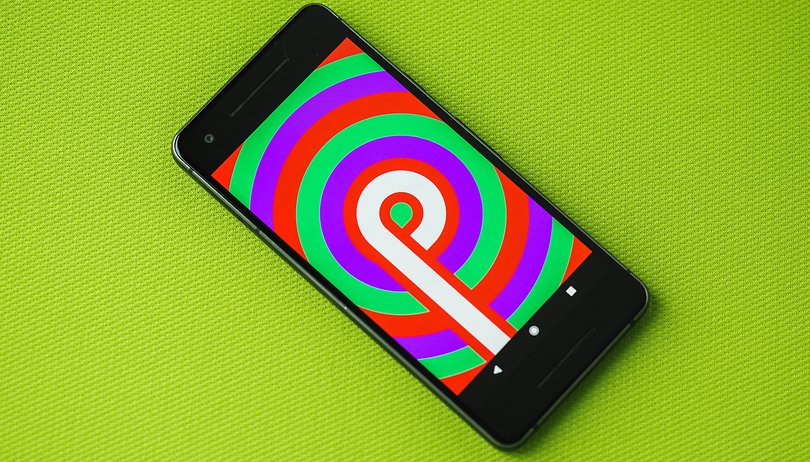 Google has released the second beta version of Android P. The preview confirms version number 9 and finalizes all APIs. Current beta users already receive the update, all others need to download the factory image or register for the beta program.
Android P: highlights from Google I/O
Download and install Android P Beta 2
There are two ways to get to the new beta version of Android P. You can activate your Google Pixel smartphone for the Android Beta program. Then you will receive the update to the second beta via OTA-Update. If you have already installed the first beta this way, you should already receive the update.
If you want to install the new Android-P beta manually, you will find the necessary download on two Google websites:
Google has also announced that the new beta version will also be distributed to partner devices, including the Essential PH-1. However, this will only happen in the coming weeks.
Second beta finalizes the APIs
You could also call the second beta the third developer preview. In fact, the beta program has great added value, especially for developers. Because they can already now adapt their apps to the upcoming Android version. In the second beta the interfaces are final and will not change any more. Now developers can even upload apps customized for Android P to the Google Play Store.
New Features
So far, only minor news has emerged. For example, the Google Pixel 2 and Pixel 2 XL now have a new preview image when you adjust the color scheme of the display. Another visible highlight are 157 new emojis, which have only recently been standardized.
Have you discovered any other new features? Let us know what you discovered!