Android Oreo users are already experiencing Bluetooth issues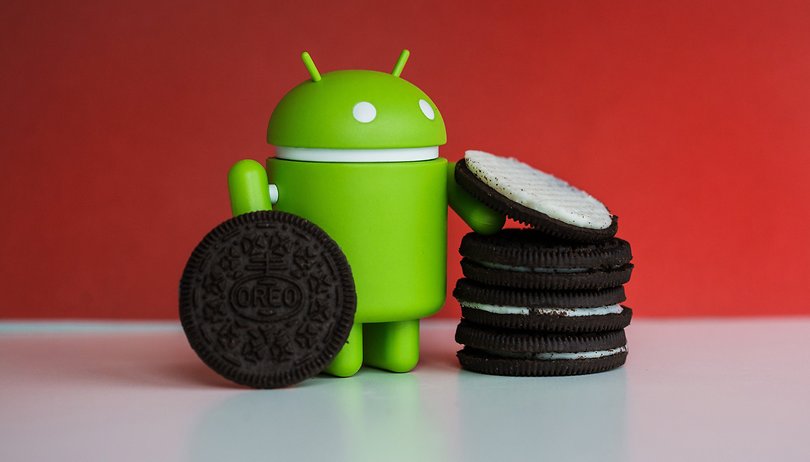 Android 8.0 Oreo is fresh out of the oven, but it has already run into Bluetooth issues as the online buzz by those who have made the upgrade vent their frustrations. If you're one of the many looking for a solution or fix after updating to Android 8.0 Oreo, you're in the right place.
Android Oreo Bluetooth problems
Right now, there is no immediate fix for Bluetooth connectivity issues, as Google is still looking into the situation and collecting as much information as possible in order to pinpoint the problem. Anyone who has run into Bluetooth issues after updating to Android 8.0 Oreo has been asked to provide relevant information, including the car/vehicle year, make and model, headphone model and brand, Bluetooth speaker and brand, with the corresponding issues or symptoms, of course.
From some of the replies, we know that the 2017 Toyota Tacoma will not display media content properly on the vehicle's display after updating to Android Oreo. Other issues include music playback stopping after an attempt to fast forward. On a 2014 BMW i3, phone, music and navigation via Bluetooth did not work after the OTA update, despite being paired to the mobile device.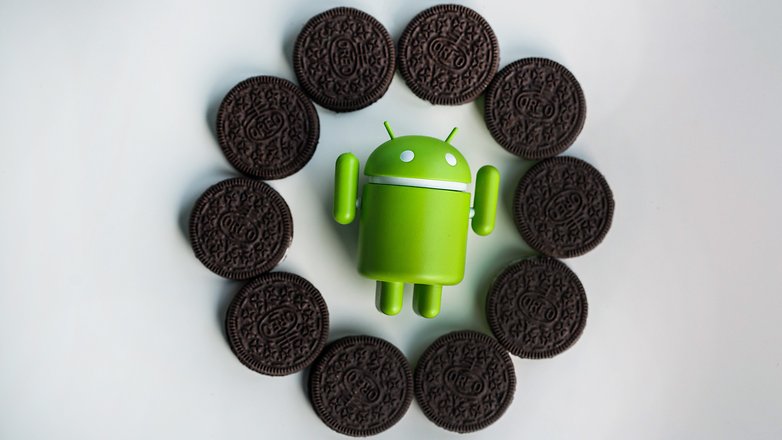 Another common issue that users who have updated to Android Oreo reported is missing Spotify song information that no longer shows itself. While that is not so serious and is more of an annoyance, it is still something that should be fixed since it worked perfectly well in Android Nougat.
While we understand that no particular software release is ever completely free from bugs or flaws, many people have already brought up the issue of Bluetooth connectivity problems when the Oreo beta program kicked off. I found it rather surprising that it is still going through such problems with the official release of Android Oreo. Bluetooth had always faltered on the Android platform compared to iOS, so hopefully, the folks at Google will be able to offer a fix; sooner rather than later.
Are you one of those who has seen your Bluetooth connection go bust after upgrading to Android 8.0 Oreo? Let us know what's happening in the comments.