Android Lollipop has instant setup for new devices via unique Tap & Go feature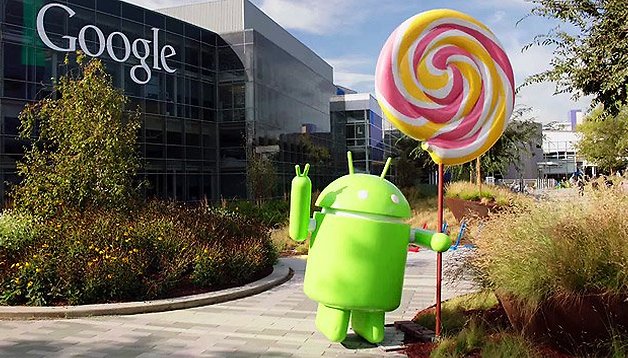 Android 5.0 Lollipop brings a number of new innovations to the operating system, but not all relate to innovative design. One of the most interesting features which seems to have slipped under the radar is how easy it will be to transfer files from your old phone to your new phone, without the usually painful backup and file transfer procedure. This is the Android Lollipop Tap & Go feature.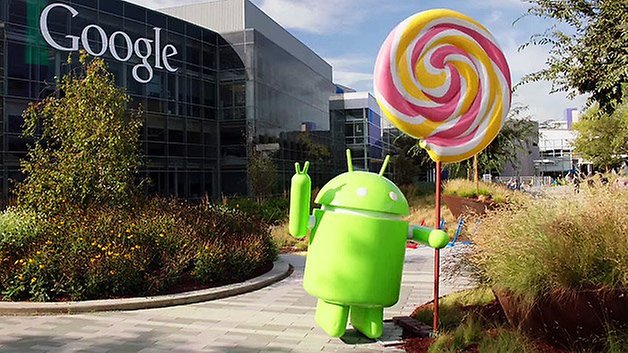 This new feature was not discussed much, hidden under a mass of other new features, but it's odd considering the huge potential it has. If you have two phones running Android 5.0 Lollipop, all you need to do is enter the Tap & Go setting and bring them into contact and your previous files and settings will begin to be transferred. This doesn't just apply to the copying of contacts and media files though, your applications will be brought across to the new device too!
It's a feature that requires NFC capabilities on both devices, and we haven't been able to test this yet of course, but it sounds like it could be nothing short of magical!
What do you think about Android 5.0 Lollipop's innovations?