How To Install Android Jelly Bean On Your Galaxy Nexus RIGHT NOW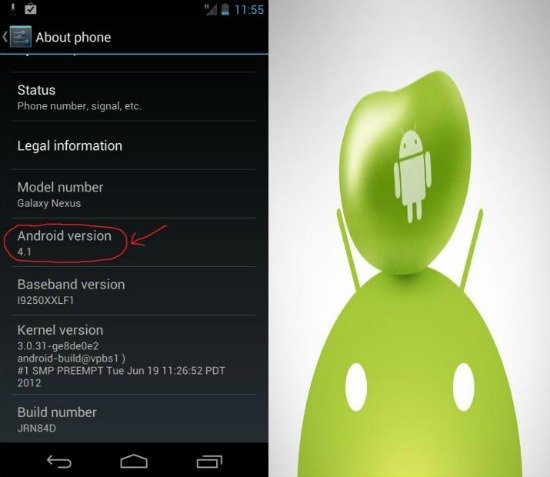 Yes folks, you read that right. Android Jelly Bean was officially unveiled yesterday at Google I/O, and will begin rolling out to the Galaxy Nexus, Motorola Xoom, and other selected devices in mid July. But if you happen to have a Samsung Galaxy Nexus, why wait? Why not just install it now? Think I'm joking? Well in this video, I will show you how to install it (takes about 6 minutes), and will give you a walkthrough and first impressions of Android Jelly Bean 4.1 on the Samsung Galaxy Nexus (screenshots included).
Disclaimer: This ONLY works on a rooted GSM GALAXY NEXUS (GSM = sim card slot). This will NOT work for the Verizon version! You have been warned!!!
First off, yes, you will need to be rooted in order to flash this build. The reason we can actually do this a day after the release is because Google released a preview edition of Android Jelly Bean to developers yesterday, which XDA member "bigxie" has compiled and uploaded. This version isn't final, but after installing it, I can tell you that it's absolutely stable and will be my daily driver for some time to come.
First impressions: It's fast, it's snappy, the voice search is so awesome that it's downright scary (you'll see why in the video), and although it looks a lot like Ice Cream Sandwich, the changes are very noticeable once you look a bit closer.
So, to install this ROM, you need to follow these steps:
Download the ROM, the root xix (saves your root), and radio from here, and move it to your phone
Backup your apps with Titanium Backup
Boot into recovery
DO A NANDROID BACKUP FOR THE LOVE OF GOD
Wipe data, wipe cache, and wipe dalvic cache (full wipe) (and go to mounts and storage and format system if you want a really clean install)
Flash the ROM
Flash the root fix
Flash the radio
Reboot
Reinstall apps with Titanium Backup
Reboot into recovery, go to "advanced" and fix permissions
That's it :D
Here is a video of how to install it, a walkthrough of the ROM, browsing, the amazingly awesome new voice search, widget tweaks, the new notification system, and a general overview/first impressions of Android Jelly Bean 4.1 (Youtube link here).
I really, really, really, really like this update. Here are a few screenies of the market and of a few other screens that weren't included in the video: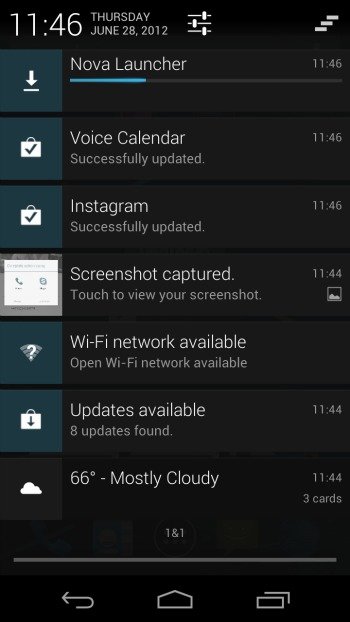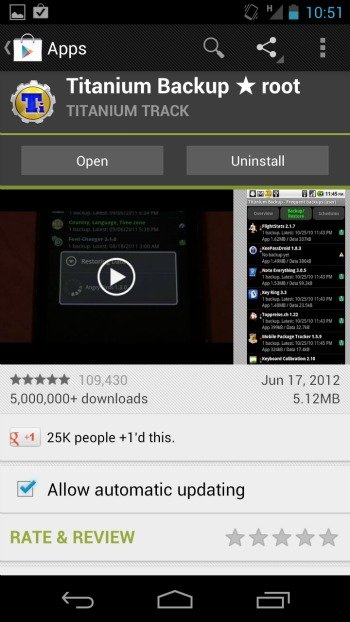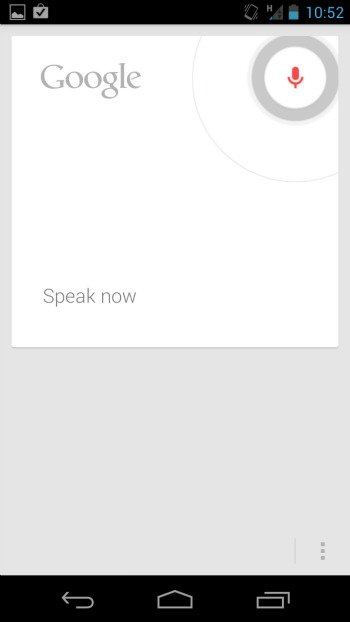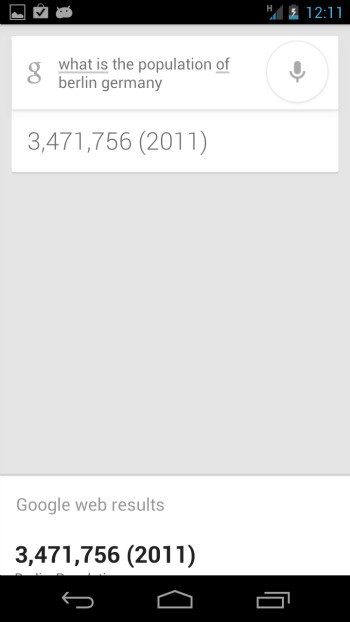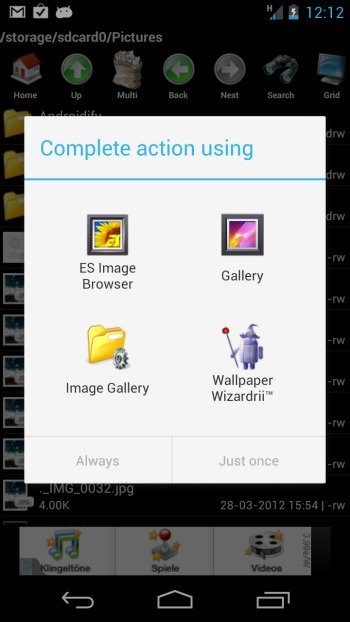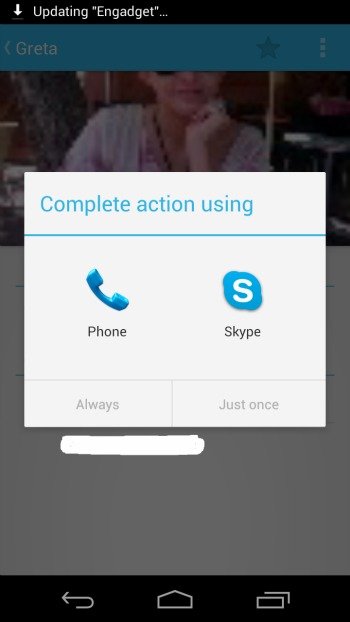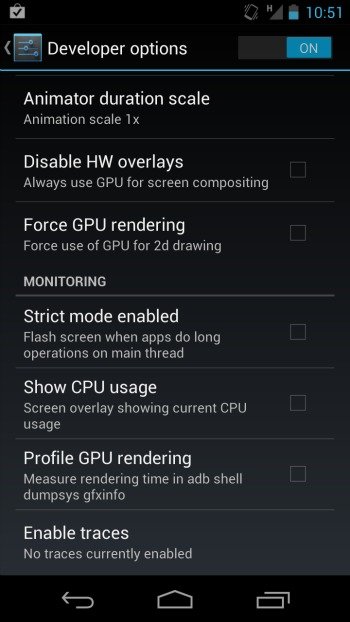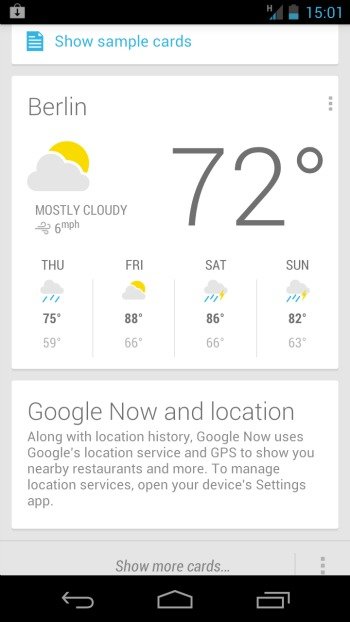 What do you guys think? Impressive, or too much ICS?
Let us know what you think in the comments below! And a big shout out to bigxie from Xda Developers for making this available!
Picture of Jellybean logo courtesy of siliconangle.com