Android is going to be getting a major facelift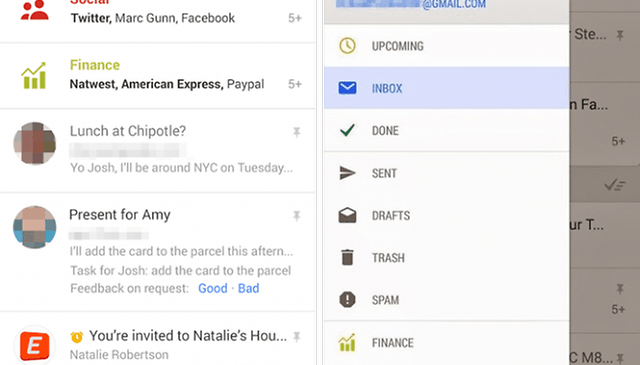 It has been hit or miss trying to guess what direction the design of the Android operating system is going. We've had our fair share of Google has started a project to help unify the design of all of Google's products across all platform, whether it be Android, PC, or on iOS. Please welcome Quantum Paper.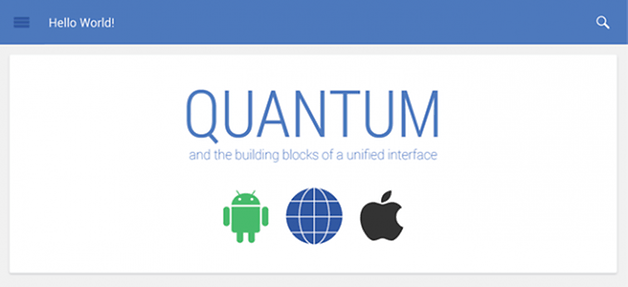 Sources familiar with the project and the information that has been found on Android Police reveal that this new initiative has less to do with completely redesigning Android itself, but is a way for Google to unify its design specifications for what it offers across different platform. As such, the goal of Quantum Paper is to use the same user interface across different platforms: the web, iOS, Android, and any other platform that Google might exist on.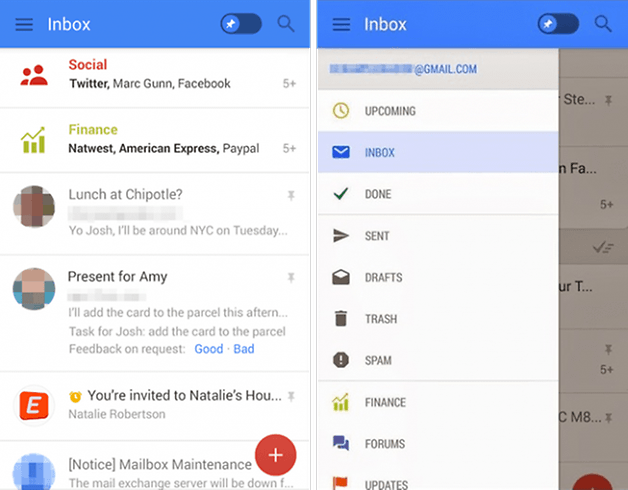 So what does this mean for users? Regardless of what operating system you're using, you'll always be treated to the same Google experience. The same icons. The same design. The same user experience. There will be, in theory, no visual or user difference between Google products. Under the Android wing of things, this will be known as Quantum. For iOS standards, Google kit will be the framework that you'll see referenced.

As well, Quantum Paper won't just be for Google Apps: the new design language will be made available to developers so that third party apps will be able to integrate the Quantum Paper design specifications in their own apps. While this seems like a very ambitious project, even for Google, the end goal for Quantum Paper could see that unification of applications across all platforms.
So, what do you think of Google and their Quantum Paper?