More people use Android, but Apple still makes all the money: this is why
The latest research from App Annie shows just how much things have changed – and not changed – in the epic Apple vs Android app store arena. It's pretty commonly understood that Android has the reach and Apple has the money, but there are some interesting tidbits in the report that shed some light on how times are changing and which direction each platform is headed.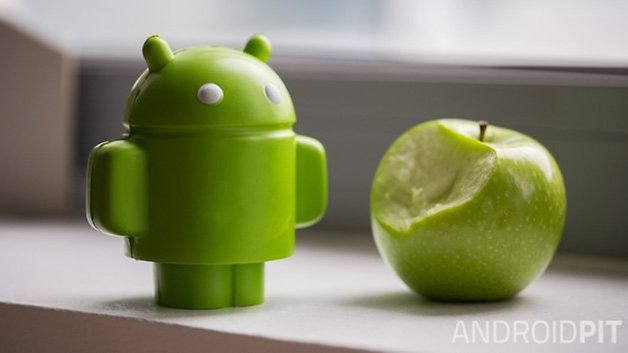 Apple still makes all the money
Some things remain the same: Apple still makes all the money, for example. While Google's Android system has made solid gains in terms of revenue, it still isn't enough to compete with gains made by Apple following the launch of the iPhone 6 and iPhone 6 Plus. The report shows that Google has enjoyed increased downloads in emerging markets, but the money simply isn't there like it is for Apple.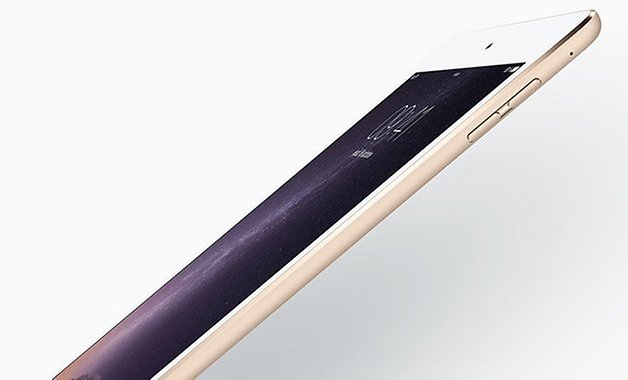 Android still has the reach
Not surprisingly, Android's ecosystem, which supports thousands of devices, dominated the numbers game, with 70 percent more downloads than Apple (whereas Apple made 70 percent more money than Google). The inverse relationship between revenue and downloads is one of the defining characteristics of the iOS vs Android debate. Android may be making more money now, but Apple is making even more still. Likewise, Apple may be increasing its reach, but not as quickly as Android.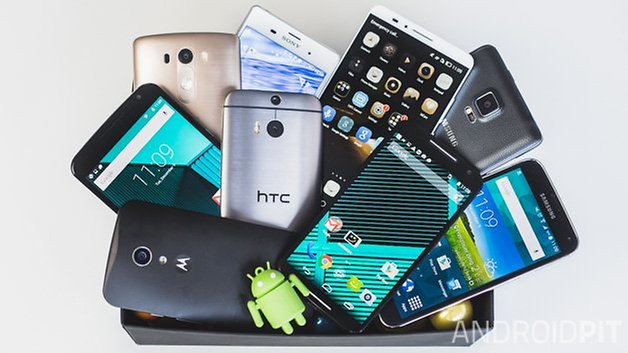 China aids Apple's growth
The Chinese market in particular proved very important for Apple, with China pushing its way into the number one spot for the most iOS app downloads, surpassing even the US (Android still gets more downloads from the US and Japan than China). It just goes to show how large a contribution China has made to Apple's recent success, considering the US has always been Apple's key market.
Android, on the other hand, has been popular in China for quite some time already, due to the large number of Chinese manufacturers producing devices on the Android platform for the Chinese market. This is the first time that Apple has made such significant gains in China though, where consumers typically prefer large-screened phones.
Considering China is the world's largest smartphone market, popularity in China could mean huge things for Apple. It is less likely that Apple will successfully push into emerging markets because of its considerably high price point, so China is key to Apple's growth. Devices like the iPhone 5c do at least cater to mid-range markets, but Android is still much more popular in emerging markets than iOS.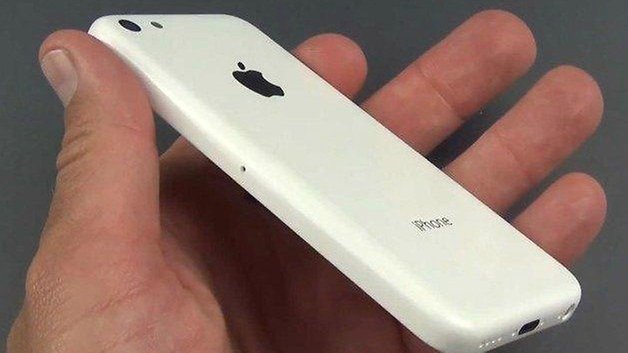 Emerging markets aid Android's growth
Meanwhile, Android's steady spread into emerging markets in Central and South America and parts of Asia contributed to high download numbers in those countries, particularly Mexico. Android continued to grow in emerging markets including Brazil, Mexico, Indonesia and Turkey. Android's typically lower price points are naturally more attractive to emerging markets than iOS devices.
The huge variety of entry-level and mid-range Android devices may provide a phone and a budget for every user, but they also contribute to the Android fragmentation issue (only around five percent of Android users are currently running a version of Android Lollipop). Google's success is based on the ubiquity of its services, but the sheer number of devices on the Android platform contributes to an erosion of the Android user experience. This is because Google has no way to force manufacturers to update their devices. Apple, on the other hand, can update practically all its devices to the latest version of iOS overnight.
The number of Android apps has, naturally, exploded with the increased popularity of the platform. The relative ease with which developers can get an app into the Play Store contrasts strongly with the walled garden of Apple's App Store. Nevertheless, iOS still provides an attractive platform for developers due to the tendency for iPhone users to spend more money on apps. Again, Android may have the sheer numbers, but Apple makes more out of less.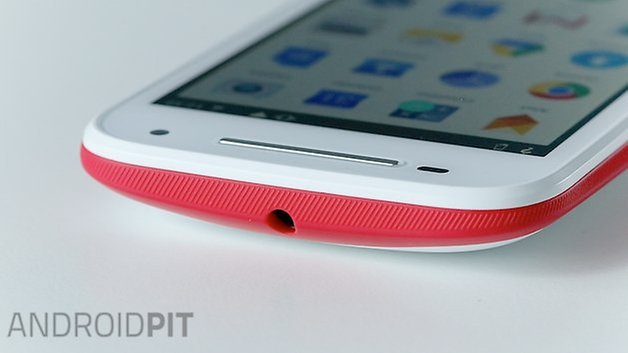 The future
Google has always been more interested in spreading its services around the globe than in cashing in. After all, Google's money comes from its proprietary services and advertizing, not from device sales. Meanwhile, the average price of an iPhone is three times the cost of the average Android phone.
So while Android will continue to spread, especially into emerging markets, the quality of the experience will continue to be undermined by lazy manufacturers that refuse to update their software. App downloads and device sales will continue to soar and Android will continue to win the numbers game. On the other side, Apple's future will continue to focus on moneyed economies, providing a polished experience on fewer devices with higher price points.