The Android 8.1 Oreo Developer Preview has landed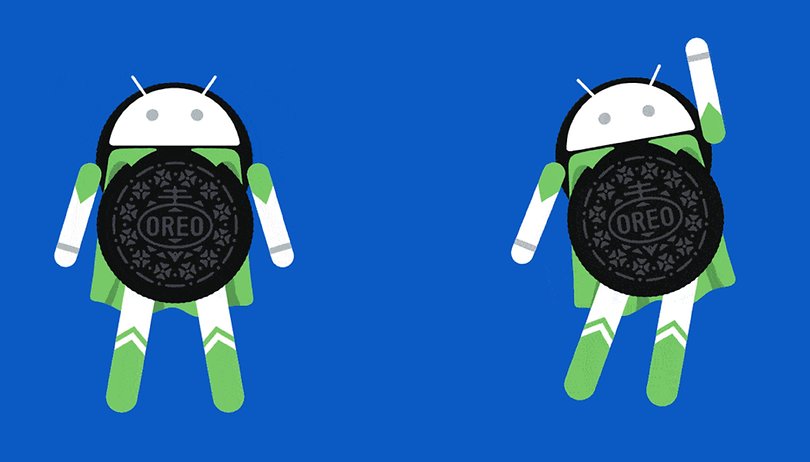 The new preview of Android Oreo has arrived. The Android 8.1 Developer Preview is targeted at developers so they can get their apps ready before the final public release, so it may not be stable enough for daily use. Here are the details on the release, plus information on how to get the update.
How to get the Android 8.1 Developer Preview now
Google projects the final public version to be released this December, but you can already give it a test run. To download and install the Android 8.1 Developer Preview, you have to first enroll in the Android Beta Program. Then, an OTA (over-the-air) update will arrive shortly after. The update is compatible with the new Pixel 2 and Pixel 2 XL, as well as the Pixel, Pixel XL, Pixel C, Nexus 5X, Nexus 6P and the Android emulator.
What's in the update?
The Developer Preview has all the Android Oreo features we were already aware of, but it adds some new things on top. Users will be able to notice the Easter egg (the Android Oreo logo now looks like a cookie), and that apps can only make a notification sound once per second. The preview has several UI changes which are mostly new only for the older devices, like the alternating dark and light SystemUI theme based on the wallpaper which is already on the Pixel 2 and 2 XL.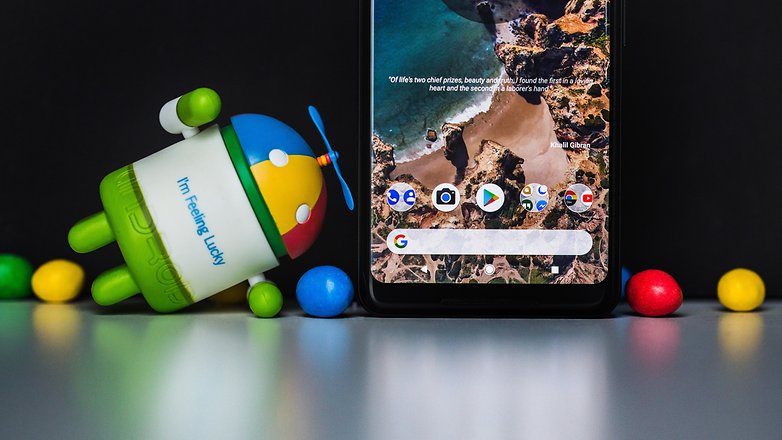 As usual with these previews, most of the new stuff is notable only for developers, like the added Neural Networks API which provides hardware acceleration for apps with on-device machine learning operations or memory optimizations for Android Go. Developers will be happy to find out that the Android 8.1 API's are final and Google Play is now accepting apps compiled against or targeting API level 27, meaning beta testing can begin anytime. The preview will also activate the Pixel Visual Core as a developer option before allowing third-party Android Camera API access so developers can take advantage of HDR+ on the Pixel 2 and Pixel 2 XL. The full list of changes is available from the Android Developers Blog.
Have you gotten the Developer Preview OTA yet? What do you think of the update? Let us know in the comments.