Android 5.1 reinstates Silent Mode, but there's a catch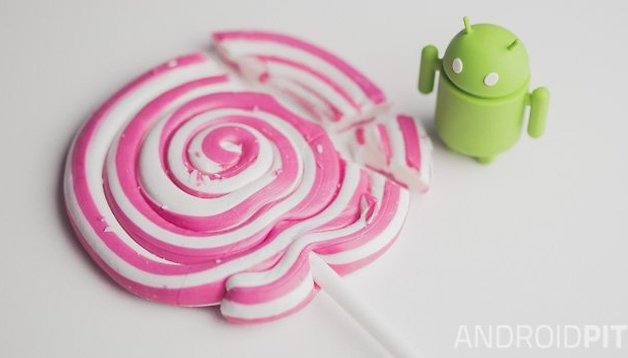 Google's decision to remove Silent Mode from the stock Android 5.0 Lollipop update left millions of people feeling perplexed and confused. The trusty Silent Mode was replaced with 'No interruption' mode, which flat out switched off all notifications on your phone - from alarms to the LED light. Now, Android 5.1 makes some amends by giving you more control over the Interruptions system, bringing it more in line with the Silent Mode of yore (and most other phones out there).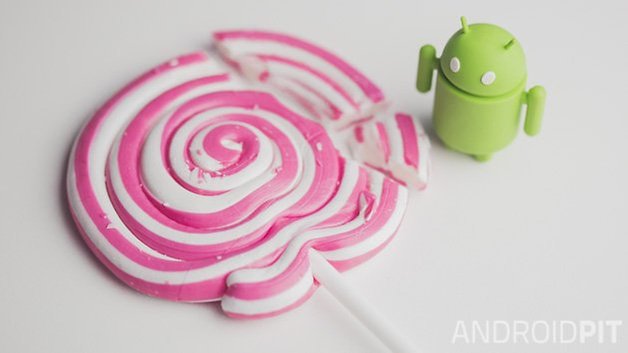 In Android Lollipop 5.1, on the volume screen (accessed by pressing the volume rocker) you will now be able to tell the 'interruptions' system to work until the time of your next alarm. To do this, tap None or Priority, then select Until your downtime ends or Until next alarm. Note that your alarm has to be set for within the next 12 hours for it to appear as an option.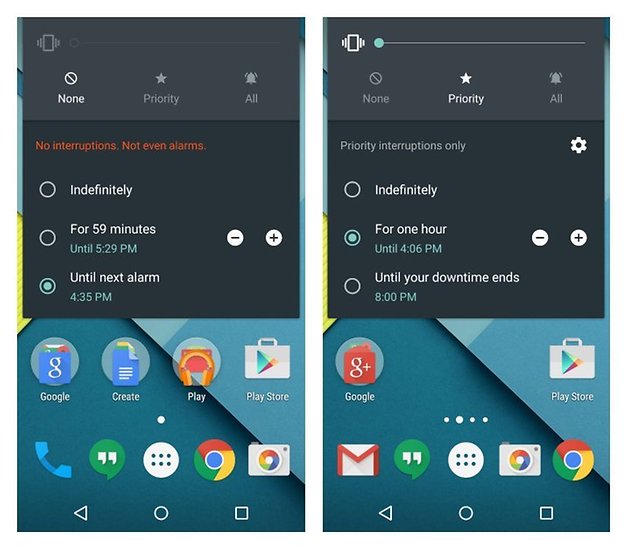 This goes some way to redeeming Google for its gaffe of removing Silent Mode in Lollipop in the first place, but it still doesn't feel as convenient as just being able to hold the Volume Down button on your phone until it enters Silent Mode.
Is this solution satisfactory for you stock Android owners out there, or should Google roll back to the original Silent Mode? Is there anyone out there who actually likes the Interruptions system? We want to hear from you.