Android 4.4 rolling out to Nexus 7 & 10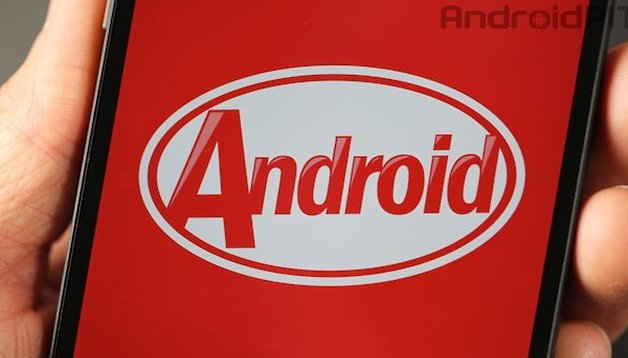 Google has confirmed that starting today, Android 4.4 KitKat is starting to roll out to at least some Nexus devices. The Nexus 7, both 2012 and 2013 WiFi models, and the Nexus 10 should start seeing the Android 4.4 update hitting shortly.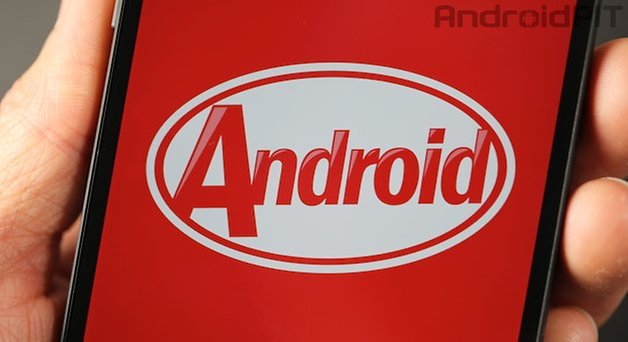 The news comes from the official Android Google+ page and was confirmed by multiple users stating that the OTA update was rolling out to their devices. Upon firing up my Nexus 7 and restoring it to stock Android, I had to click the "Check for Updates" button a few times before it registered the update and began installing, so it's at least hitting portions of Canada at the time of writing this article.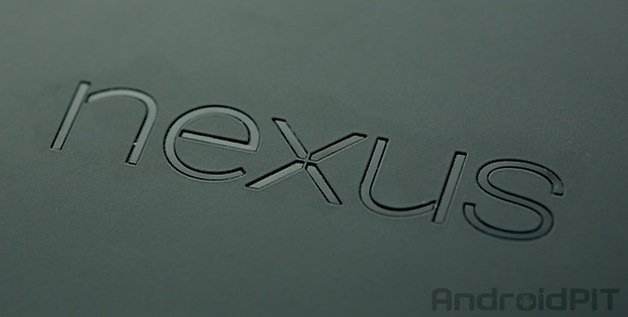 The update will continue with LTE versions of the Nexus 7 and the Nexus 4 shortly according to Google. Speculation right now behind the "delay" for these devices is centering with Google making sure the update works with the Qualcomm radio drivers found within.
If you're itching to get Android 4.4 right now and you don't own a Nexus 7 or Nexus 10, check out our recent article on how to get Android 4.4 in the form of custom ROMs or check out the latest update from manufacturers and when they plan on rolling out KitKat to their devices. Or, if you're wanting to just mimic the experience until the real deal rolls out to your device, check out our guide on how to do so.
Anyone see the rollout hitting them yet? If so, how is Android 4.4 treating you so far?