Official Android 4.4 KitKat factory images available for Nexus devices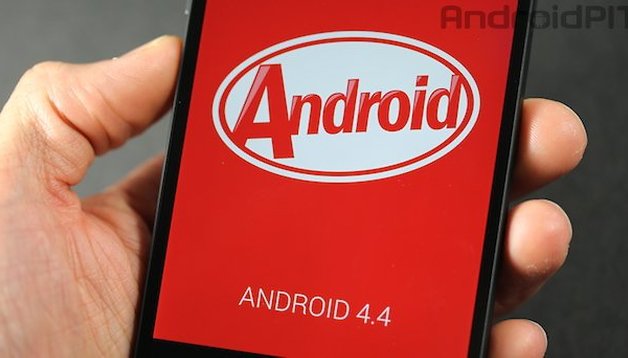 Both the Wi-Fi versions of the Nexus 7 and the Nexus 10 have received some KitKat goodness officially, but the 3G Nexus 7 and the Nexus 4 are yet to see the OTA update made available. Nevertheless, the Android 4.4 KitKat factory images are now available on Google's Android Developer site so they can be installed lickety split. This also means the OTA versions will be appearing very soon too.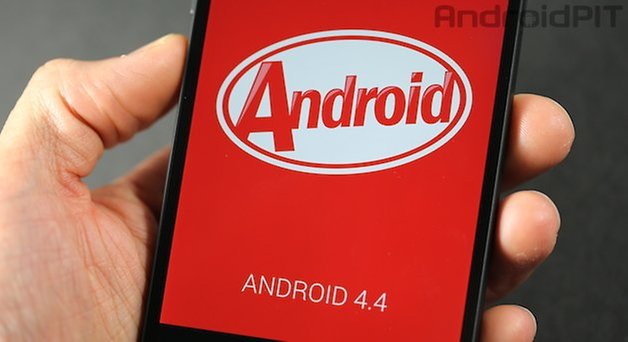 You can head over to the Android Developer site for all the factory image download links as well as to get more info and install instructions if you need them. The installation instructions are pretty simple if you've flashed ROMs on your device previously though: just download the factory image and execute the flash-all.bat file. The Nexus driver binaries are also available.
If any of the download links are broken that would most likely be because Google are working on them, so just check in again later. If you're comfortable installing factory images, please be our guest, but if not, then we would advise you to wait, as the OTA updates will be pushing out very soon and we cannot take any responsibility if you do bad things to your Nexus while trying something you're not familiar with.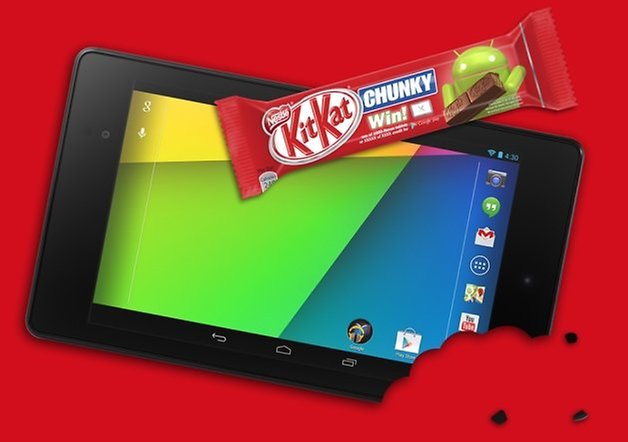 We already know that KitKat custom ROMs, themes and launchers article.
Have you installed the factory image yet? What are your thoughts on KitKat?