Android 4.4 for Verizon Galaxy Nexus (Toro)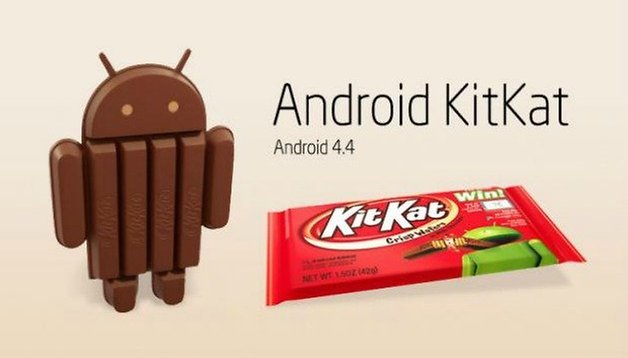 Well, didn't take long. One of the best things about the modding community for Android is that if a manufacturer or company decides to pull support for a particular device, they usually take this as a challenge to release the same support on their own. This time, just days after the announcement of Android 4.4 KitKat and the subsequent news of the Galaxy Nexus not receiving the update, developer baldwinguy77 has released a working KitKat ROM for the Verizon version of the device (Toro). NEXTPITTV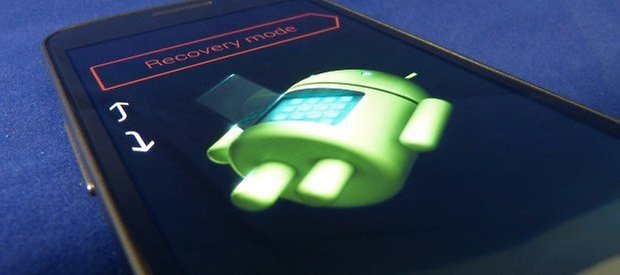 Before diving into the specifics, as always, please be careful when rooting or installing custom ROMs to your device. Always make sure to backup your information before attempting any of these processes. Your phone will need to have a bootloader installed already in order to install this.
The ROM in question is, according to the developer, "as close to a current Nexus as possible". The ROM itself is described as "OTA-Like" with some modifications from the developer, mainly just to get the update working on the Galaxy Nexus. As of the time of writing this, the following features are included in this Android 4.4 ROM:
Stock Android 4.4, build KRT16M
Source (AOSP) built kernel (boot.img)
Deodexed
Easily rootable
G-Apps (GMail, Play Store, etc.) included in build along with Nexus apps
Stock browser replaced with Google Chrome
All the crazy Google proprietary app stuff has been taken care off
Updated frequently
Everything works (WiFi Tethering, Bluetooh streaming, Google Wallet, Email, Android Beam, Photosphere among a ton of others. See Rootzwiki for a complete list).
Important to note: In order to root this ROMafter the fact, you can use Chainfire's new Superuser Control App (link here) or if you're running a rooted version of Android already, this ROM will keep root for you.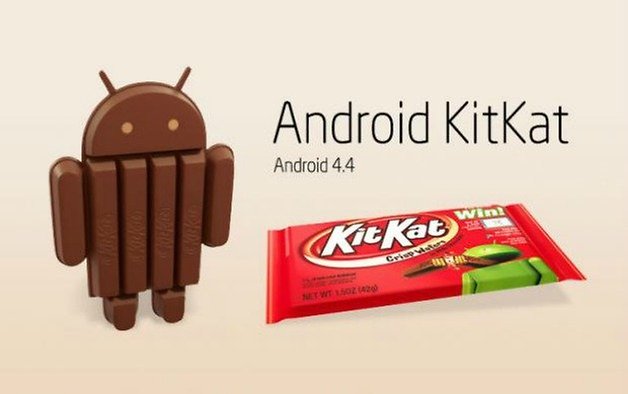 Installation
1. Download the latest version of the ROM (link here) and any other files that you may require (Radios, Superuser Root, Bootloader)
2. Put the file(s) you've download onto your phone's internal storage.
3. Turn off your phone
4. Start your bootloader (Hold down Power and both Volume buttons)
5. Choose Recovery
6. Wipe your Cahce, Dalvik Cache, and Data.
7. Flash the ROM and any other files you've downloaded and require.
8. Reboot your phone and voila!
And there you go! Definitely let us know how it works for those of you with the Galaxy Nexus and let us know how you like Android 4.4 If you have any questions specific to this ROM, make sure to check out the RootzWiki post here as they've got a ton of great support and information in regards to this update.