Internal document confirms Android 4.4 coming to Samsung devices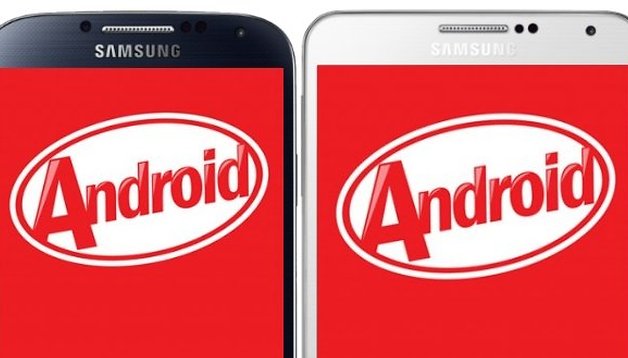 It's no secret that all official operating system updates coming from Samsung have their KNOX security system rolled into it. As such, the company has to make sure that the security software is playing nice with the operating system prior to doing any rollouts. A document has been leaked from Samsung that lists all the devices that will be receiving an update to KNOX, and by default, an update to Android 4.4 KitKat.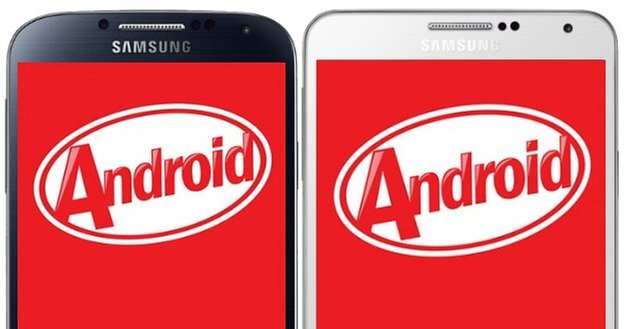 Among the devices listed on the document, the Samsung Galaxy Note 2 will also be receiving the update further down the line and continuing with Samsung's tradition of officially supporting flagship models for two major updates.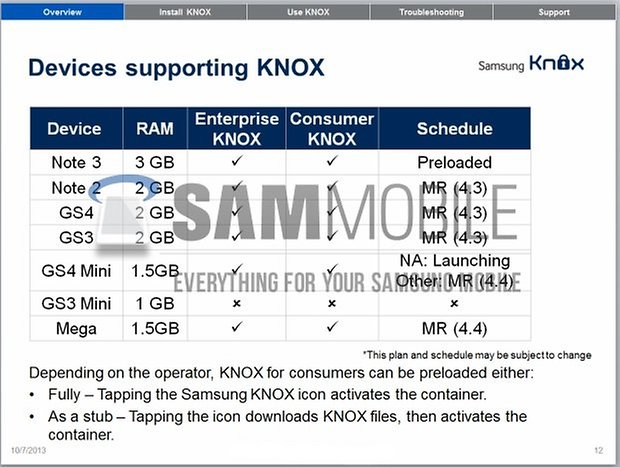 While there is no mention of the Samsung Galaxy S4 or Note 3 on the list, it's basically a given that these devices will be getting both the latest version of KNOX and Android 4.4 KitKat.
Let's just hope that Samsung has learned a lesson from their failed roll-out of Android 4.3 to their devices. I guess only time will tell.