The All New HTC One dual camera is officially for post focusing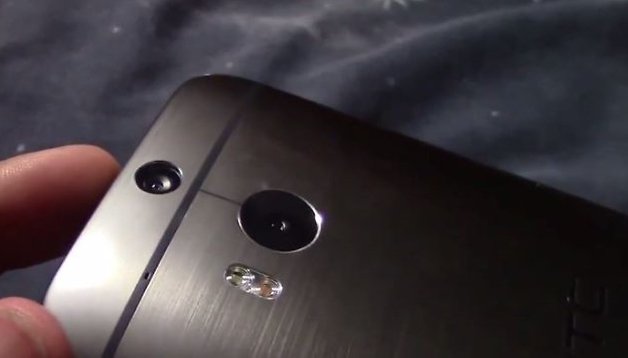 HTC One's dual-camera array is for post-focusing and adding 3D effects. The ''All New HTC One'' name also seems to be confirmed in the leaked product brochure, as does a knock-to-unlock feature.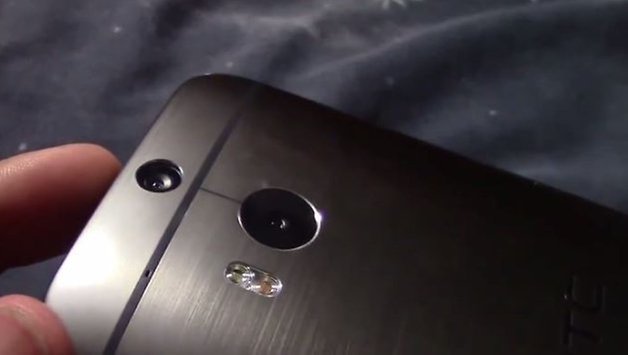 The camera setup, dubbed Duo Camera, will ''create vivid images even in low light'' and will allow the user to ''professionally edit memories'' after the photo has been taken. You can ''choose where to focus, highlight what you love, soften backgrounds and add 3D effects.'' Sense 6.0 also features a double tap to unlock effect that sounds exactly like LG's first-generation KnockON feature from the G2.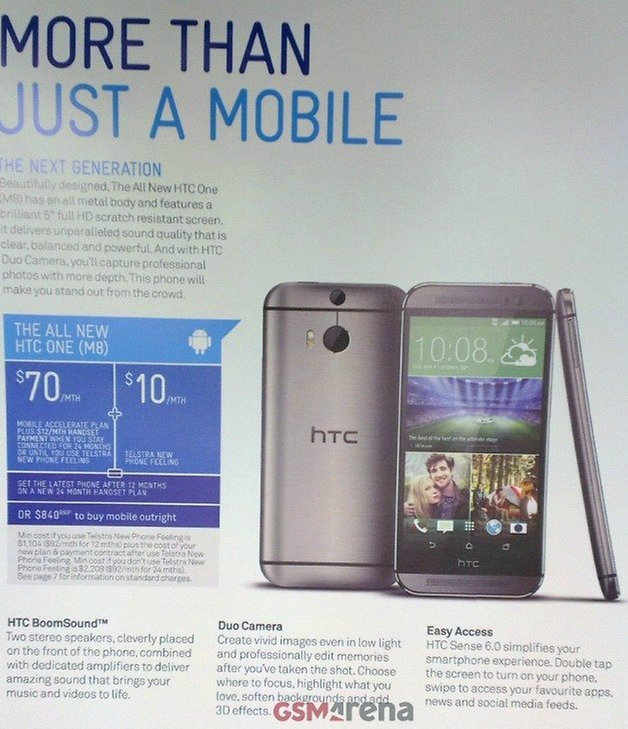 The brochure goes on to detail a 5-inch 1080p display, which is a mild let down in the 2K race, and improved, front-mounted BoomSound stereo speakers that have, by all leaked reports, made a significant improvement on the already exceptional HTC One effort. With the official announcement just two weeks away we're looking forward to seeing the All New HTC One in the flesh – stay tuned to AndroidPIT for our upcoming hands-on.