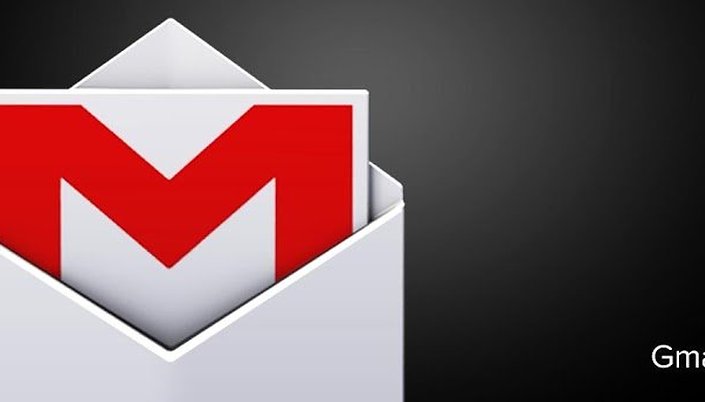 The clever folk over at Android Police have done their APK teardown of the seeing ads. At least, the code shows that ads are now supported, with a variety of evidence appearing to indicate their imminent appearance, including a new ad library and icon. Considering this, it won't be long until they start appearing in your inbox.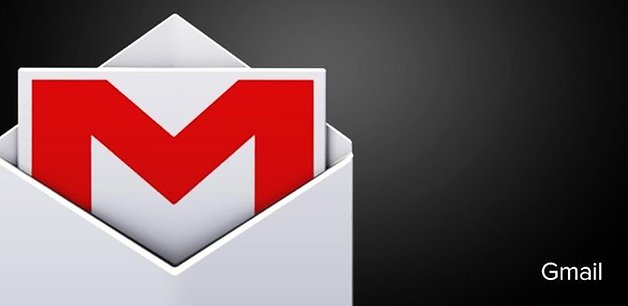 The string names they discovered are below, along with the new ad library and eight classes of ads. It would appear that ads may start appearing as emails, as in the web version of Gmail, that can be saved to your inbox or discarded. Traditional banner ads may also appear at some point and the new code includes a function that pushes the user to their ad preferences settings on the web. Have a read of the strings and categories and let us know your thoughts below.
<string name="ad">AD</string>
<string name="ad_will_not_save">Will not save ad as message</string>
<string name="ad_will_save">Will save ad as message</string>
<string name="ad_dismissed">Ad dismissed</string>
com/google/android/gm/ads/
AdBorderItem
AdHeaderItem
AdHeaderView
AdSenderHeaderItem
AdSenderHeaderView
AdTeaserView
AdToastBarOperation
AdViewFragment
How do you think advertizing in Gmail will be received? Are you happy to see this free service incorporate ads or is this sacrilege in your opinion?