[Weekly Update] Will Android Smart Watches Be The Next Big Thing?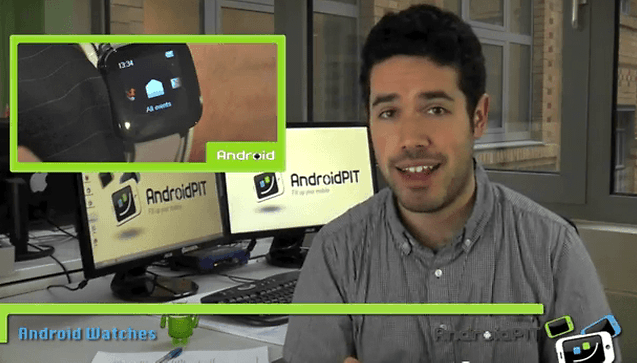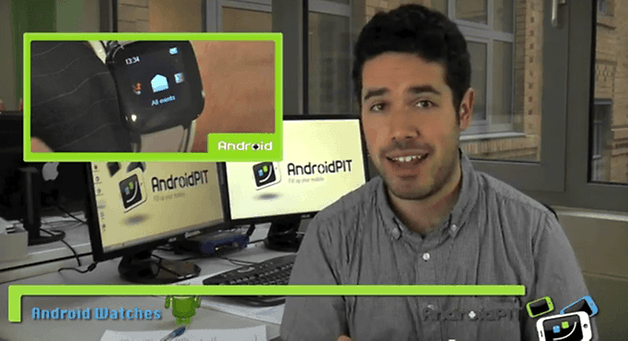 Will Android smartwatches be the hottest new product this year?
In today's episode of AndroidPIT's Weekly Update, we're talking about Android smart watches, ridiculously overpriced Android covers and unlikely partnerships between Android and other companies like Polaroid. Also, I dress up as Donaella Versace. Read on for more...
Covers are important to protect your phone from dust and scratches, but we feel the smartcover industry has gone a bit too far. When you can buy $250 Kate Spade cover for your $80 Kindle, that's a little absurd. In that vein, we've imagined what might happen if Donatella Versace designed an Android cover (if you ignore the black hair and focus on the bizzaro Italian accent, I'd like to think my impression isn't a total disaster, although I definitely look more like Frida Khalo than Versace!)
Speaking of more unlikely Android partnerships, Polaroid has created their first Android-powered camera. We found this surprising, given the fact that Polaroid is best known for very low-fi and retro photography, and imagine what other strange Android-partnerships might look like.
Finally, we took a look at the newest crop of Android smartwatches. What functions can they perform? And what are their limits? Sure, some like the i'm Watch can take calls, but if you're actually trying to send a text message: good luck.
We hope you enjoy our 19th Weekly Update video and tune in this Friday for our next episode!