[Video] Testing the Droid RAZR's Kevlar Casing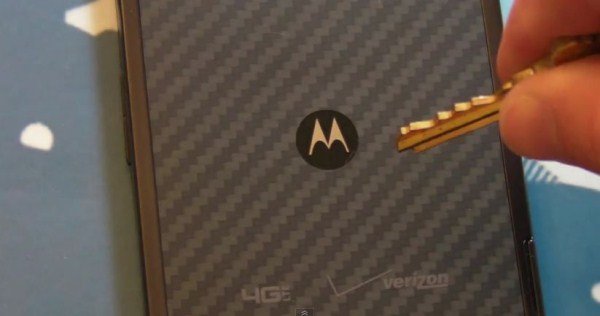 NEXTPITTV
Bulletproof, shmulletproof. Unless you're the .001% of the population who buys phones to protect your upper thigh region from stray gunfire, we're guessing the Motorola Droid RAZR's Kevlar claim to fame is not reason enough to buy the phone (Though it still might be one of the coolest razr accessories out there) But while the Kevlar backing may not actually protect you from bullets, can it withstand other things – like house keys?

Android Central recently put the RAZR's Kevlar through a scratch-test. Take a look below:
Looks pretty tough! For all those who complained about the SGS2's , this is the phone for you!