Verizon's Galaxy Nexus Will Be Thicker Than European Model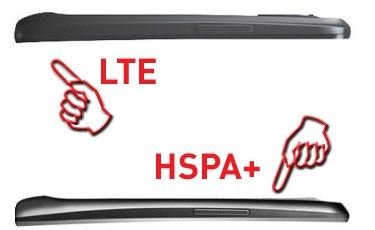 (Photo: Engadget.com)
According to Engadget, the Samsung Galaxy Nexus that's going to be released on the is trying to provide commentary about the United States obesity epidemic or this phone is simply fatter in order to house an LTE radio.
The response from the Android community has been mixed. Some say that a .6mm size upgrade will barely be noticable, while others think the LTE version has "Lost The Elegance" of the original model. Do you not mind a bit of cushion for your finger pushin' or is this size upgrade a dealbreaker?
Personally, I think the majority of folks who care about such superficial styistic detail would probably rather buy a Motorola Droid RAZR anyway. What say you?