Verizon Launches 4G Teaser Page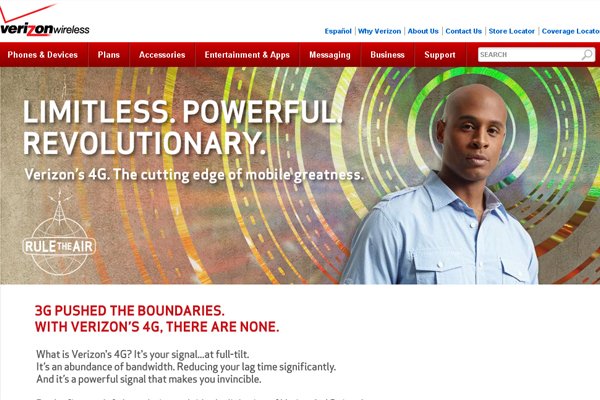 Engadget had previously reported that real life expected speeds should be around "5-12Mbps down and 2-5Mbps up speeds with 30-150ms latency promised for Big Red's LTE network at launch." Coverage-wise, once again, all 30 NFL markets should be covered by Verizon's LTE network by the end of the year. Pricing remains to be revealed.
Android Community believes that there will be at least one LTE capable device released before year's end, but the majority of the devices accessing the LTE network will likely be, according to eWeek, laptop cards and "devices that could potentially monitor everything from traffic sensors to refrigerators."
The teaser site allows users to sign up for email alerts regarding new on the LTE network expansion, but I've already signed up, so there's no need to sign up for more inbox spam, as I'll keep you guys up-to-date on LTE news.
Other Sources: Android Community, Engadget, MobileCrunch, TalkAndroid