[Updated] HTC's Sensation Press Event - Live Coverage From the Center of the Universe, Full Phone Details and Video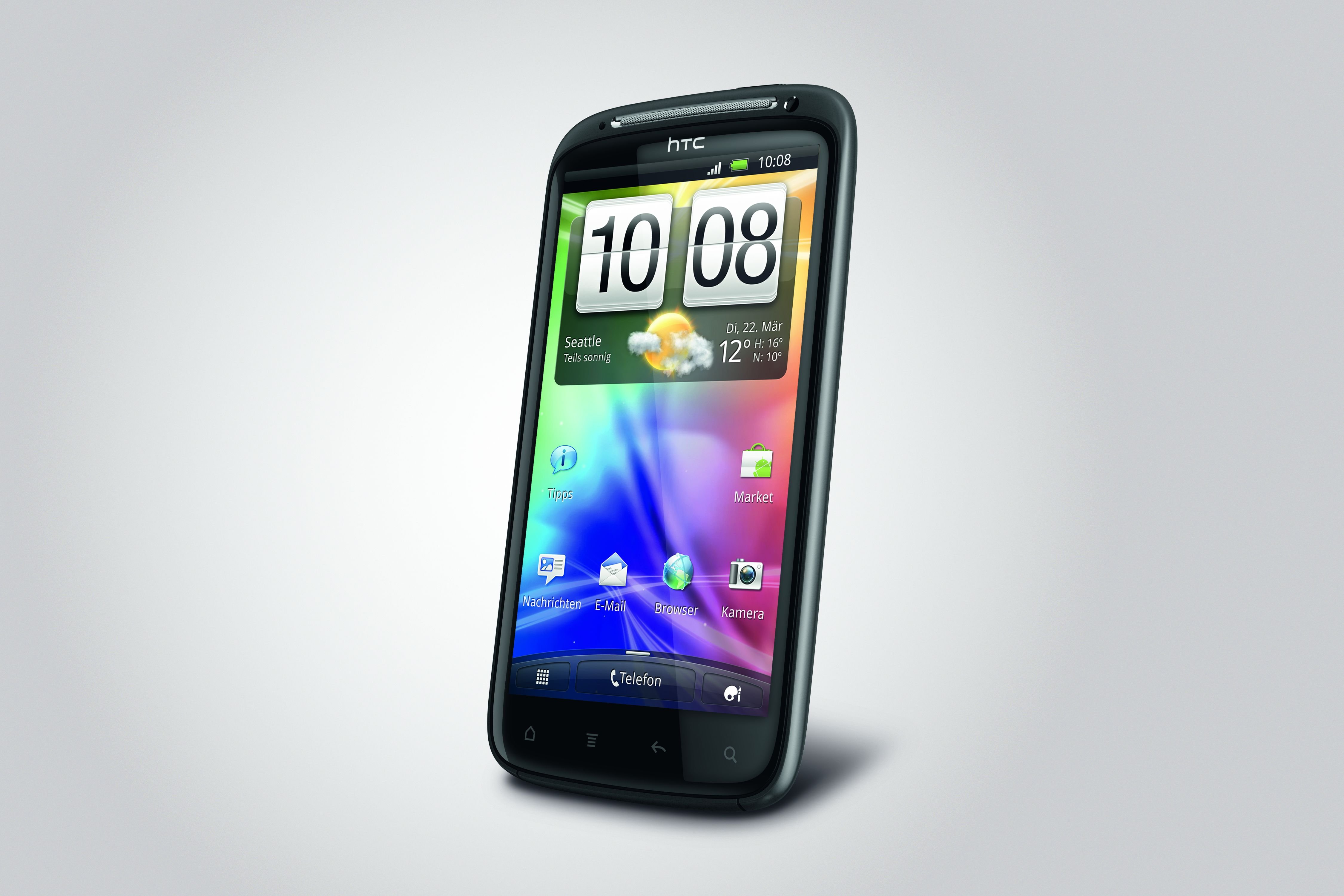 NEXTPITTV
WANT.
AndroidPIT's Fabien Röhlinger is at HTC's Sensation press event in London...right now! And he's been taking notes! We would have released the notes sooner but were forced to sign a 3pm non-discolsure agreement with HTC. But it's 3pm, so here's the full enchilada: all the details you'd ever want on the Sensation.
HTC Sensation Will Feature a 1.2 GHz dual-core processor by Qualcomm
The HTC Sensation has a unibody aluminum case, the above-mentioned 1.2 GHz dual-core processor from Qualcomm, and a 4.3 QHD display with a resolution of 960x540 pixels. An 8 megapixel camera can create video in Full HD (1080p). Actually we had already expected a dual-core Android phone to be revealed by HTC at the last "Mobile World Congress," but better late than never!
An Improved Lockscreen
"Sharper graphics, smoother animations and new widgets from the HTC Sense surface look better than ever before," writes HTC. The new phone also features a customizable active lockscreen featuring a real-time content, such as social updates, photos, weather or stock updates that can be viewed by simply turning on the display. You can also jump directly from the lockscreen to the most popular applications, so there are no time-wasting detours to sending e-mails or taking pictures. One question: how will the lockscreen now be able to prevent unintentional openings of applications? Update: You have to drag the apps a bit to open them, but it's not as laborous as it sounds.
Full Attention To Digital Content - HTC Watch
The Sensation will also feature a new program called HTC Watch, which will display the "latest, premium movies and TV shows right at your fingertips, letting people discover the latest video content in an easy and visually engaging way" (!) The program also uses "progressive download technology" that makes it possible to watch videos without waiting for them to download first. Renting will be an option and, and if purchased, the movie or piece of music will be available across five different devices.
This may seem to be a side note to many, but I think HTC will have a large affect on the industry with this Watch app. Offering innovative ways to enjoy digitial content was what made the iTunes, and later the iPhone, such a powerful player and, with HTC Watch, the company is betting that a well thought-out digital media system will help these babies sell like hot cakes. The plan just might work...never underestimate the power of digital media!
Availability of the HTC Sensation
It looks like the HTC Sensation will initially be sold exclusively in Europe by Vodafone. Marketing launch will happen the second quarter of 2011. UPDATE: The phone will be released in the U.S. this summer on T-Mobile.
Video of the phone in action and more press photos below!