TMA: Mobile World Congress Overload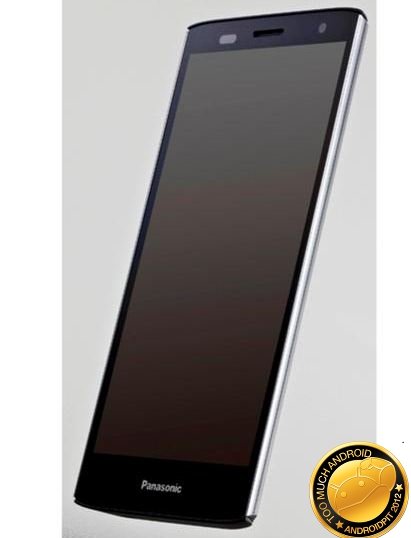 On today's Too Much Android, AndroidPIT's daily round-up of all things Android:, we bring you the latest from the glittering halls of Barcelona's Mobile World Congress. We've already seen a bunch of new devices hit the web and tonight, we want to bring you some of our favourites: Huawei MediaPad 10 steels Samsung's spotlight, Panasonic tries to make a name for itself with a second Eluga handset and its HTC One X vs. Galaxy Nexus in a quick-draw shoot out!
Eluga Power- Panisonic's Best Android Phone Ever?
Soooo.... Panisonic is sending a big "Come at me, bro" to the Samsung in the form of the Eluga Power (pictured above), a Samsung Galaxy Note take-off featuring a 5", 720p display 1.5 GHz dual-core Qualcomm Snapdragon S4 processor, Android 4.0 and 8Gb of internal memory. There is no word on pricing but it looks like this Note-killer will be a European-only release.
Fastest Gun...errrrrr... Camera Around
When the Nexus came out last November, people were amazed by its shutter speed. Sluggish reaction times have always plagued those of us, who use our smartphones for all our snapshot needs and a camera with the reaction time of the Galaxy Nexus was truly a sight to behold. But there is a newcomer in town. One who's looking to claim the title of fastest draw in the Android west. But will the HTC One X be able to upset the raining champion? Find out in this hands-on from the MWC.
Huawei MediaPad 10– The Better GalaxyTab?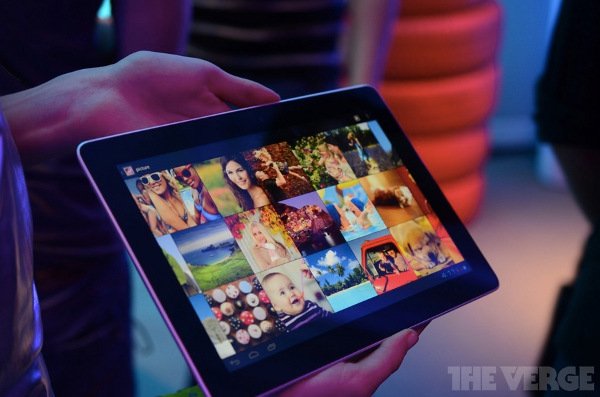 Yesterday's revamping of the Galaxy Tab 10.1 was just about as exciting as watching QVC. Much more interesting was Huawei's unveiling of a brand new MediaPad 10 FHD featuring probably one of the coolest screens on the market. The MediaPad1 10 features a 10" display running at 1920 x 1200 resolution with a 16:10 aspect ration. Cool. What's more, the MediaPad will run a quad-core chip set and 8 MP camera. Cool x 2. And to tie it all together, the body of the beast is only 8.8 mm think... just a little bit thicker then my Galaxy S2. Cool x infinity. Huawei, I want one of these and I want it now!