Sprint VP Wants to Get Rid of Bloatware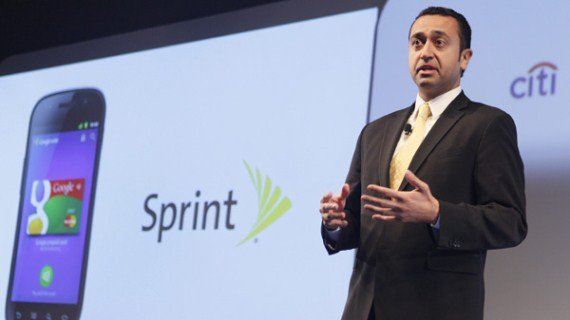 (Fared Adib, Sprint's VP of Product Development).
Internet, meet your new hero.
Fared Adib, Sprint's VP of Product Development, wants to get rid of Android bloatware (AKA all the useless, unremovable apps carriers install on new phones). He's already successfully lobbied for the HTC Evo 3D to come with less firmware, and he wants to make sure that all apps in the future that Sprint does preload are user-removable.
Adib recently sat down with Engadget and told them that he's interested in granting a whole lot more autonomy to the average Android user.
In fact, Sprint's taking quite the different approach internally than some folks may be used to. It's effectively trying to get out of the way in as many areas as possible, and in turn, litter your future phones with as little content as possible.
"Getting out of the customer's way" is certainly the right thing to do when it comes to Androids. It's great that Sprint is listening to its customers! And the Now Network also boasts the Evo 3D and the only truly unlimited data plan in the country. Are you thinking of making the switch?