Sprint Talks Up Nation's Only Truly Unlimited Data Plan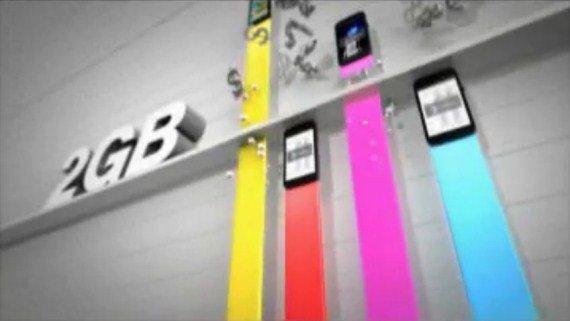 As if you needed another reason why competition is a good thing in carrier land, Sprint just released a cool, new ad that shows how, when it comes to data, the more carriers, the better.
While Verizon and AT&T charge overage fees for anything more than 2GB and T-Mobile slows down data usage after a certain consumed bandwidth, Sprint offers unlimited data without any catch. Take a look at their compelling new ad:
For heavy data-usage, having a truly unlimited data plan is truly a godsend. Sprint is smart to talk up this huge strength. With the addition of the HTC Evo 3D to their all-star lineup, this is looking more and more like Sprint's year. Now if only they also offered free unlimited calls...