Smartphone Talk Time Claims Tested We see a lot of claims regarding battery performance from manufacturers, and many (if not most of them) leave me feeling more than a bit skeptical. It appears that the guys at Tested.com were skeptical as well, and set out to test the talk times claimed by many smartphone manufacturers using some of the most popular smartphones on the market currently, coming up with some interesting results.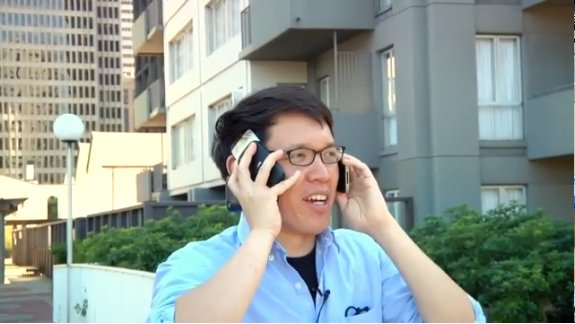 Check out Tested.com's antics and testing strategy in the video at Tested.com.
So, it appears that some claims are surpassed by the phone's performance, some are spot-on, while others are definitely fudged to an extent, especially in the case of the Droid 2 and iPhone 4.
Tested.com reveals the settings they used on the phones during the test:
All the phones were tested while sitting on our desks, using real-world settings--calls were placed using the handset itself in 3G mode (or the equivalent for CDMA phones). We piped music through the phones to simulate talk activity, as well as to monitor for dropped calls (as an anecdote, our AT&T phones dropped the most calls). Phones were also connected to a Wi-Fi network while Bluetooth was disabled -- a typical configuration for smart phones in the wild.
Gizmodo notes that the phone with "the loftiest claims also disappointed the most. The Motorola Droid 2 had the longest actual talk time of the six phones tested—465 minutes—but it also had the highest promised talk time of 575 min."
Tested.com later posted an update to their story, clarifying that the "iPhone 4's stated talk time is actually 420 minutes, instead of 540. So our 382 minute test result did come close to Apple's claims. iPhone 4 redeemed!"
Other Sources: Gizmodo, TalkAndroid