Schmidt: Google Will Keep Competition Fair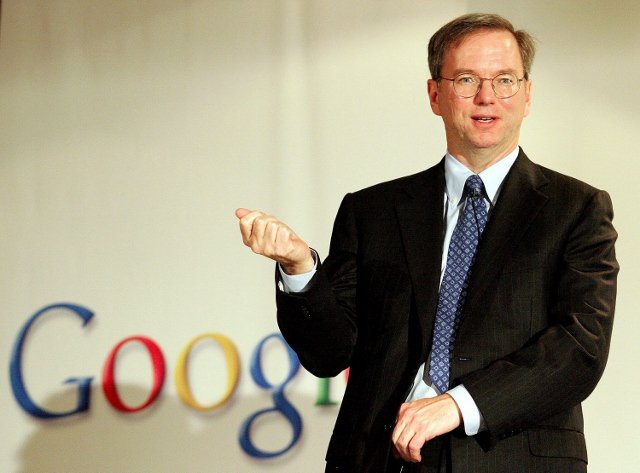 Ever since Google shelled out $12.5 billion to acquire Motorola, industry analysts have warned of how potentially damaging this deal could be for other Android smartphone manufacturers. To end all of the online media rumors, Google chairman Eric Schmidt officially declared that Google will not grant Motorola preferential status. In fact, Google will do everything it can to promote competition and provide a level playing field for all handset manufacturers. An honorable and benevolent-sounding commitment - but will Google be able to uphold their promise?
It's no longer about ads or browsers because for Google "the Android ecosystem is the #1 priority". It doesn't get any more blatant than that: Google is placing its bets for growth and development on the Android OS. And with good reason since Android phones are becoming staple smartphone, especially in emerging markets.
Was Google's acquisition part of a master plan to control Android production line from software to hardware?
"We won't do anything with Motorola, or anybody else by the way, that would screw up the dynamics of the industry," said Schmidt in a recent interview on the subject.
Officially, Google continues to maintain that its main reasoning behind the Motorola acquisition gain 17,000 valuable patents in an effort to protect the company against future legal action.
Google is now trying to calm HTC and Samsung by promising to share the latest Android updates with all manufacturers equally. Altough the CEOs of HTC, Samsung, SonyEricsson and co. will be a bit reassured by Google's latest statement, it is doubtful that Google won't use its exclusive partnership to provide Motorola with exclusive technology. As always, all is complicated and intertwined in the Android world, a world it isn't always easy to differentiate between friends and competitors.