Samsung Achieves Meaningful Victory in "Slide to Unlock" Dispute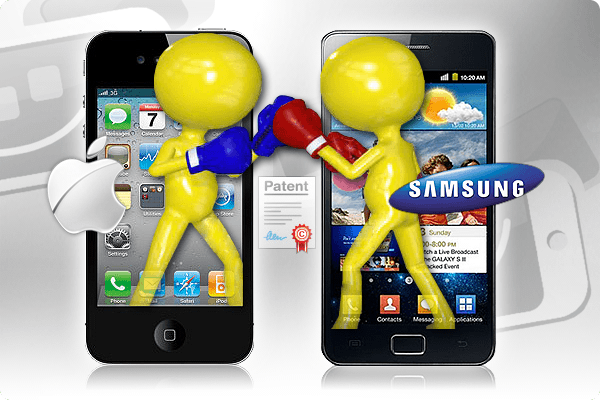 Samsung has just won a small yet meaningful victory before a court in Germany over their supposed infringement of Apple's "Slide to Unlock" patent. The district court has suspended its decision as to whether or not Samsung breached Apple's patent in Germany, as they have doubt over Apple's intellectual property right to the feature. This decision could have a large effect on whether Apple will be able to sue Samsung in the future in the European Union over this specific patent.
The case is confusing because Apple has multiple patents for the same innovation. The California company has a patent that covers slide to unlock that's applicable in Germany, and one that's applicable in the rest of the E.U. Two weeks ago, the same court dismissed a case in which Apple alleged that Samsung infringed its slide-to-unlock patent. Apple is also locked into a different legal battle over the patent with Motorola Mobility.
The district court in Mannheim postponed its decision, however, pointing out that it would await a final decision from the Federal Patent Court in Munich. This case will be decided in the first quarter of 2013.
Samsung said in an e-mailed statement it "welcomed the Mannheim court's decision to stay the proceedings" and said its Galaxy range of devices would remain available to consumers in Germany. Apple, meanwhile, declined to comment.
According to a patent attorny who is in charge of the case, a retrial in Mannheim is very unlikely. He speculated that Apple's "slide-to-unlock" lawsuit has finally failed and that the Federal Patent Court in Munich will nullify it.
The patent show will go on – but no ban is likely for now.