Samsung Upsets Apple As Smartphone King– Credits Android With Success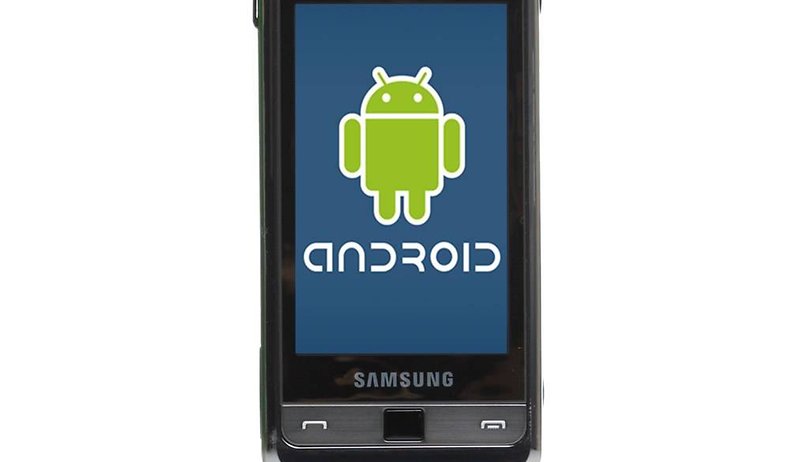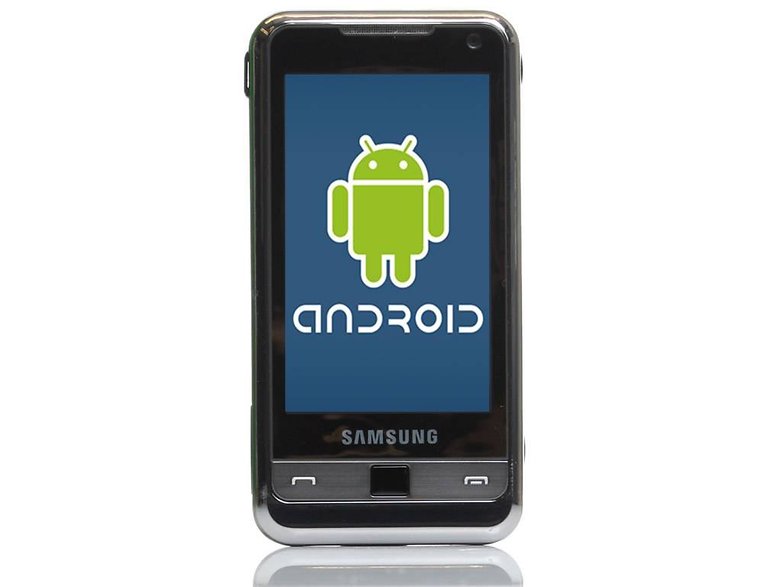 It's been a very good year for Samsung. After kicking Nokia off second place in the global smartphone race, the Korean powerhouse was able to further expand its broad market support and overtake the previously undisputed king of all things smartphones, Apple inc. At the end of the the last business quarter (which ended September 30th) Samsung was able to cross the 20 million sold units mark– a full three million units more then Apple's impressive total. Spearheading Samsung's market sweep was their high-end line of Android smartphones including the Galaxy S2 units, who's combination of robust technology and attractive Android ecosystem helped open up new markets to the Samsung and Android brands. But the success comes as rwww.androidpit.com/en/android/blogumors persist that Samsung may start looking else where for a mobile OS provider.
Rumors of a Korean OS linger
Despite the market domination of the Samsung / Android tag team, rumors persist that the Korean powerhouse is looking for another provider for to support their mobile hardware systems. Google, the company behind the Android operating system, recently acquired Motorola Mobility as part of the ongoing patent war with Apple inc. Ostensibly this move was a further attempt to protect Android developers from litigation stemming from patent disputes, which have dominated smartphone development for the last year. However this move also generated much unrest among the OEM community as it gave Google the opportunity to produce hardware independently thus making hardware manufactures like LG and Samsung,who's fortunes are directly tied the Android brand, superfluous.
Since the announcement of the acquisition, Google has denied having any interest in getting into the hardware game but according to reports, that hasn't stopped the Korean government from pressuring Samsung and LG to reduce their dependence on Google's operating system. LG and Samsung– both Korean companies, who exports are substantial contributors to the Asian countries GDP– would be financially devastated, if Google started producing their own handsets, which is why some have put stock in the rumor that the Korean finance minister, had been pressuring the companies to develop an alternative to Android. With Samsung's Bada OS, the companies would theoretically have a backup option, if they decided to divorce themselves from Android.
No sign of a brake up anytime soon
But these latest sales numbers seem to indicate smooth sailing for Google and Samsung. Mr Won-Pyo Hong, executive vice president for global product strategy was quoted by the Wall Street Journal, saying "Our relationship with Google was key". While I do personally find it plausible that the Korean government has been attempting to convince Samsung to develop alternatives to the Android system, based on the astronomical development of the Google / Samsung team and the hype generated by the Galaxy Nexus release, I find it highly unlikely that Samsung would change horses mid stream.
Related Samsung News:
Six of the Best Smartphones in Direct Comparison