Samsung To Apple: Is That All You've Got?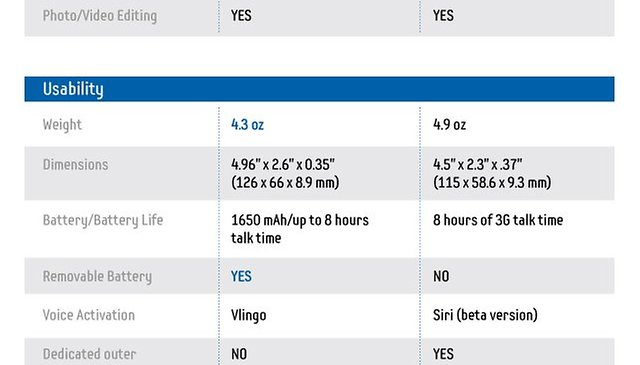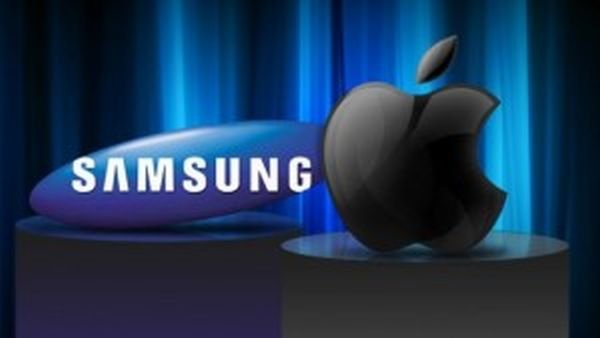 When Apple announced their iPhone4 S yesterday I have to admit, I was surprised. I was expecting some major new super smartphone to help affirm their dominance in the Steve-Jobs-less era. Well, Apple surprised me and apparently the tech specs of their new (should we start saying Android-killer?) iPhone 4S so pleasantly surprised Samsung, that they released a quick spec comparison showing that, as cool as Apple's new voice command software may be, the iPhone is with out a doubt not the industry leader in smartphone technology.
True, the iPhone 4S has a beefed up processor and improved camera, but in this day and age where connectivity is king, can a flagship phone really afford to launch without 4G/LTE capabilities?
Taking a quick look at the provided comparison it's clear; The Samsung Galaxy S 2 is the better phone. But specs aren't everything and the iPhone brand carries enough weight to give almost anything the Android community comes up with a run for its money. So what does the AndroidPIT community think? Will Samsung finally steal Apple's the lime light or with the iPhone be able to maintain it's dominate position?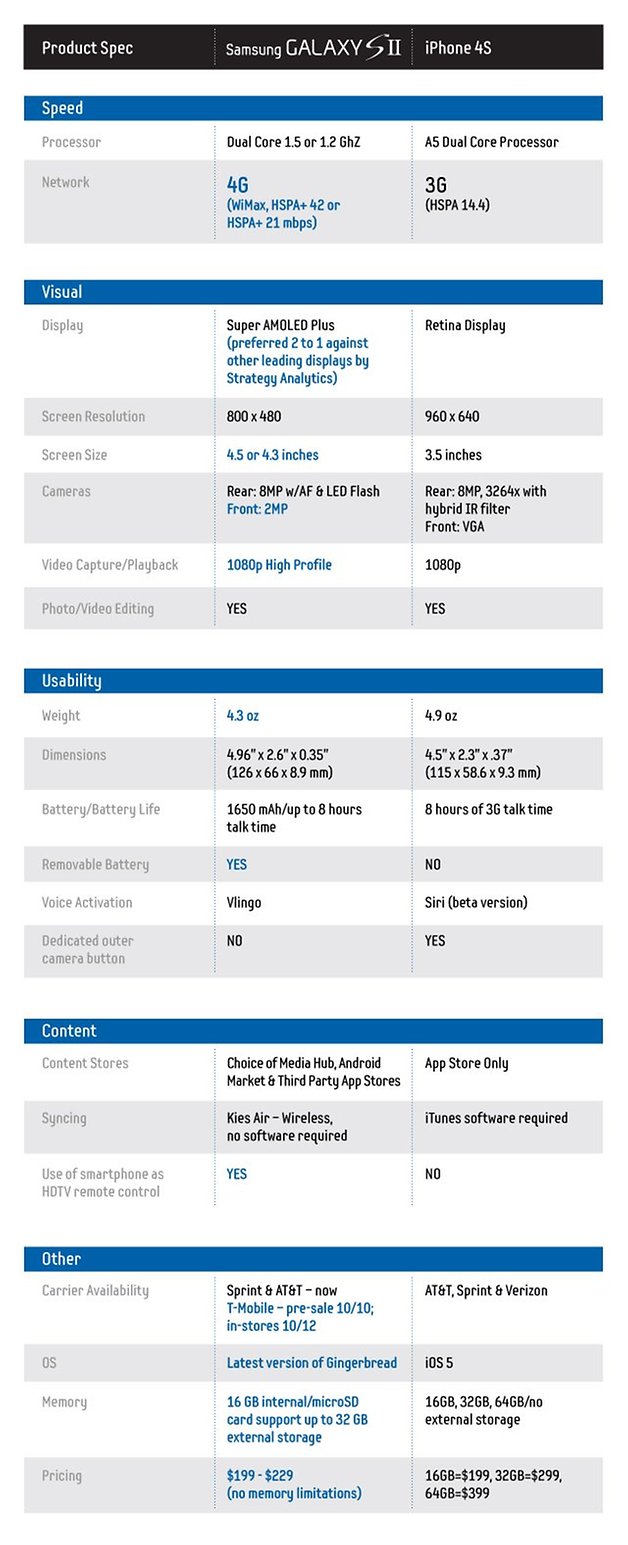 Related Samsung news: