[Rumor] 7-inch Amazon Tablet Hitting US Stores In November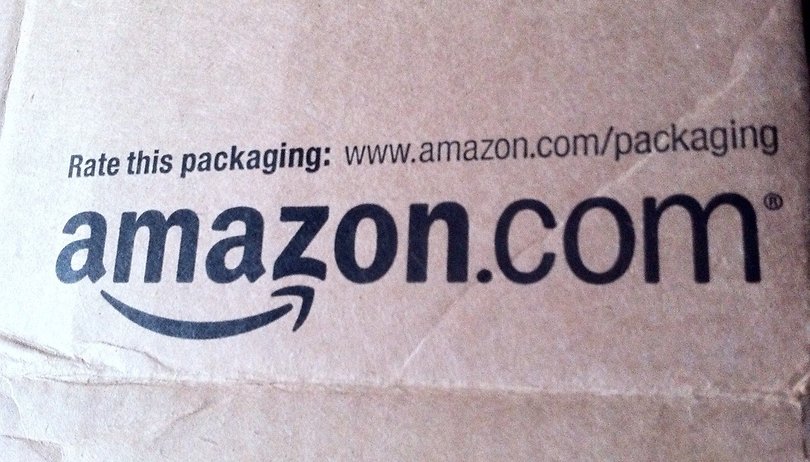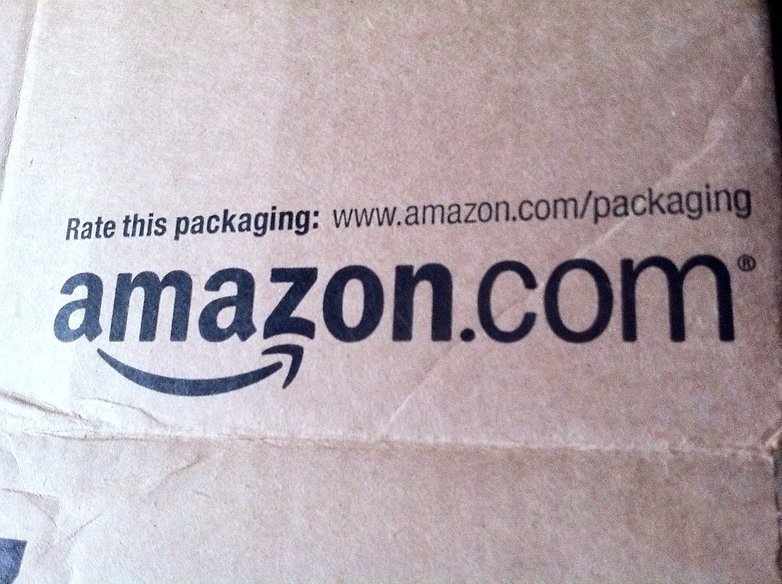 The much-rumoured Kindle addition to the Android family will feature WiFi connectivity and sport an impressively tiny sticker price of $250. While the rumour mill has been churning for months now, the latest reports of the Amazon device come from TechCrunch's hallowed halls, and they've supposedly gotten their hands on a preproduction prototype.
As the latest entry into the Kindle eReader series, the Tablet will be a scaled back Android tablet featuring a pre-Froyo Android distribution that has been heavily modified to fit into the standard Kindle line. As an end-line device for Amazon's eBook service, connectivity is confined to a WiFi connection tethered to an iTunes-esque store, where content is available for either check out or purchase.
In a departure from previous Amazon branded devices the new Android tablet with make multimedia content, including Films and TV series available to consumers as well as a limited selection of Amazon approved apps. What's sure to disappoint many, who were hoping that Amazon would be publishing a discount 'true' Android tablet PC, is the announcement that the Amazon device will not have access to standard Android app stores despite the underlying Android OS architecture.
Looking under the hood, there probably isn't much to get an Android fan all that excited about the low-end Tablet PC. In addition to the 7 inch display and an 6 GB hard drive, there isn't much to write home about, unless of course you want to mention the missing camera.
While there are no pictures just yet of the new device, the recent re-modelling of the Amazon site points to an approaching launch date. From what we've heard up to now, it's hard to get excited about the new Kindle from an Android perspective but you have to judge the device in the light it's intended. Amazon is attempting to expand the Kindles functionality using the Android architecture and based on what we're hearing, they'll sure to have success marketing the $250 tablet to a less tech. savy demographic then your average Android fan. Amazon seems to be thinking along the same lines. According to TechCrunch there are plans in the works to bring out a 10 inch model once the 7 inch has seen success.