Oracle Sues Google Over Java Patent Infringement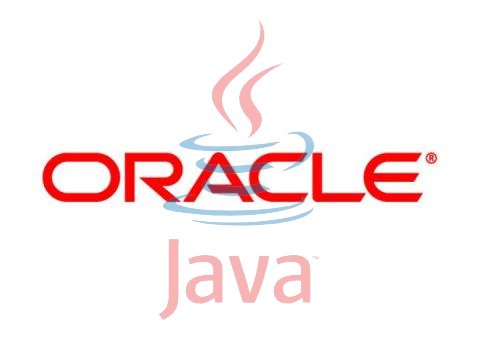 Engadget believes that the lawsuit is "a damning accusation given that Google CEO Eric Schmidt once led the Java team before leaving Sun and eventually arriving in Mountain View."
TalkAndroid writes that "Oracle is seeking an injunction to stop Google from further building and distributing Android plus higher monetary damages for willful and deliberate infringement."
Engadget goes on to say that "Oracle says Google's known about these issues for around five years now, so it's clear that whatever licensing negotiations these two were having have broken down -- we've got a feeling this case will drag on for years to come, but we'll definitely keep an eye on it."
Androinica observes the nature of these lawsuits over intellectual property in the technology industry:
When developers and engineers fight over this intellectual property stuff, it sure does get ugly. Google has not had a chance to respond to the claims of the suit as they have not yet been served. This looks like it's going to be one of those ugly, drawn-out intellectual property fights that will eventually become so confusing and expensive for both sides that it wasn't really worth the fight to begin with.
Other Sources: Androinica, Engadget, Gizmodo, Phandroid, TalkAndroid