Obama Expected to Sign "Historic" Patent Reform Bill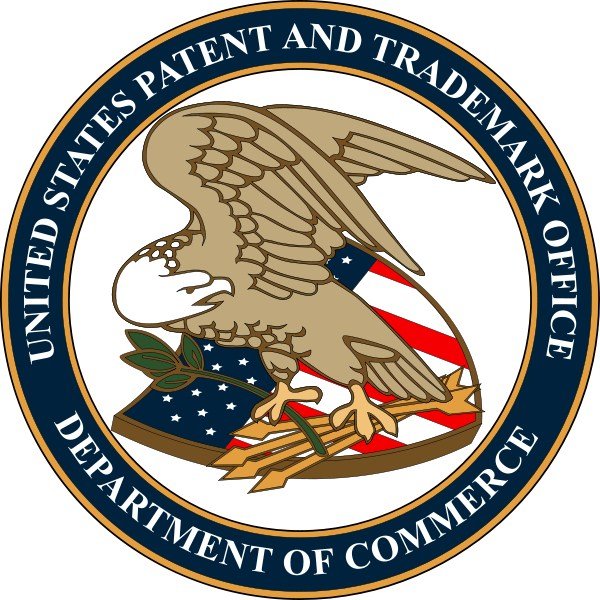 Think patent trollers are ruining innovation? So does Congress, it seems. Today, Obama is expected to sign a sweeping patent reform bill that could prevent the kind of broad attacks that have strangled the smartphone industry in the past year or so. The US Senate already passed the bill 89 to 9, which would allow the US Patent and Trademark Office to recruit more examiners and modernize equipment both to speed up the process and prevent overly broad patents from slipping through and being used to sue for dubious reasons (think a company suing over something like "a user interface which allows the user to scroll through photos," or other such nonsense).
Currently, it takes about 34 months for a patent to be approved, and this is partially beause the patent office is broke (as is our entire government). Over $800 million in funding has been diverted away from the USPTO in the past 21 years.
To me, it's amazing that in this age of deep government distrust, a failing postal service, mountains of debt and Tea Partiers who would like to see our local police offices dissolved, that Republicans and Democrats would rally together to pass a bill that expands the reach of the government, all in the name of good business.
The new measure will allow patents to be filed faster and would let third-party companies dispute patents both during and after the patent-granting process.
Not surprisingly, the patent trollers have objected to the new bill. But so have some small business groups who warn that it may favor bigger companies over smaller ones. Others have complained that the bill does not address whether or not broad software patents should stay legal, since they often describe quite basic concepts.
In any case, it sounds like good news. As Senator Patrick Leahy writes,
The creativity that drives our economic engine has made America the global leader in invention and innovation. The America Invents Act will ensure that inventors large and small maintain the competitive edge that has put America at the pinnacle of global innovation. This is historic legislation. It is good policy.
Now let's just hope the USPTO uses the money to hire people who really know what the hell they're doing.