Nexus S Tastes Ice Cream, Most Android Phones Will Follow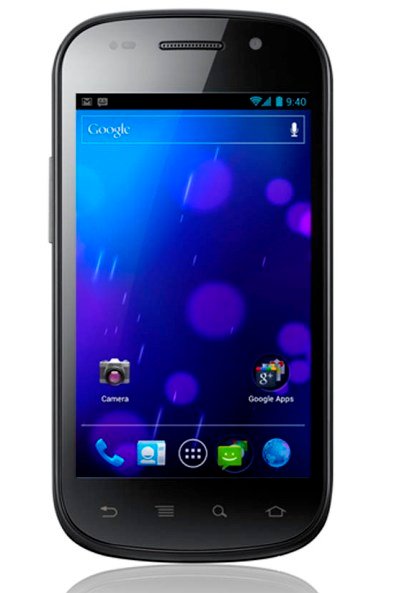 While the excitement over the release of Ice Cream Sandwich, Android's latest OS version, is slowly subsiding after yesterday's epic climax, Android users are now wondering when the Android 4.0 update will come knocking on the door of their phone. Just like after the release of Gingerbread, it looks like it's going to be another case of "who gets it first" filled with rumors and speculation. So who gets the first lucky draw?
You guessed it: the Nexus S. Based on statements made by none other than Google, Nexus S owners are the first in line to get the brand-new ICS Android 4.0. For people with the original Nexus One phone it is still unclear whether that particular device will be getting the update any time soon. Technically, however, any Android phone currently running 2.3. is eligible for an upgrade.
While Google developers are busy tweaking Ice Cream Sandwich to fit a vide variety of phones, we are positive that the service providers will slowdown the process. As is always the case, the update process will be drawn out, frustrating and annoying since it will take a long time for all the providers to jump on board. In the meantime we'll try to do our best to keep you informed on the latest Ice Cream Sandwich updates. And who knows, maybe your Android model is going to pop up in the list.