New Sony Phone: Give It Up for the Xperia....Kumquat?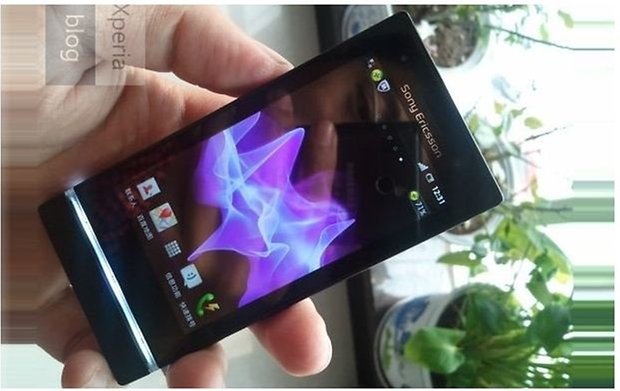 Pictures have emerged of a new Xperia device that's code-named the Sony Xperia Kumquat, and it looks like a smaller version of the Sony Xperia S. The device, which will likely release under the name Xperia U (which kind of sounds like a university), will feature a 4.3-inch screen, but with a lower qHD (960x540 pixels) than the Sony Xperia S (1,280 x 720 pixels), which was launched at CES.
We'll likely learn more about this device at the Mobile World Congress in Barcelona, although perhaps we already know now what we need to know. It's basically a down-sized version of the Xperia S with the same really cool-looking light up notification bar at the bottom of the device.
I have to say I'm impressed: I think the new Xperia devices look sleek and sophisticated, with more style than most of the devices coming out of Samsung and HTC these days. But of course, beauty is in the eye of the beholder, etc, etc. What do you guys think of the new Xperia line and the new Xperia U?