NVIDIA Tegra 3– LG, Motorola, Samsung And HTC Embrace Quad-Core Power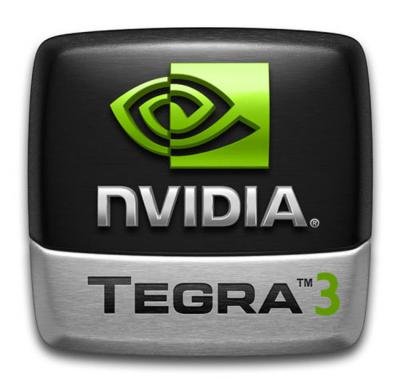 Nvidia's new Tegra 3 Quadcore-CPU is only officially planed for the Eee Pad Transformer Prime and Asus customers are already looking forward to the envolope-pushing games that are due to launch with the Tegra 3 in the coming months. After all the hype generated by the quad-core processor, it's no wonder that the four major players in the smartphone business– LG, Samsung, HTC and Motorola–also want to get in on the multi-core action.
According to reports out of the Digitimes, Samsung, LG, Motorola have already started to adapt the new Tegra system to their smartphones and HTC has already "accidentily" leaked information on their first Tegra 3 based smartphone. The HTC Edge will feature a 4.7" Display and the aforementioned Nvidia processor and will come preloaded with Android Ice Cream Sandwich in March/April of 2012. While the latest reports indicate we can expect a series of quad-core Android devices, they'll most likely see a Summer release.
Related Tegra 3 News:
Is The Galaxy Nexus Already Obsolete? Quad-Core Benchmarks Blow Android Flagship Out Of The Water
Long-Rumored ASUS Padfone Will Ship in February, Perhaps with Tegra 3 On Board