More Bandwidth to Open Up to U.S. Wireless Carriers?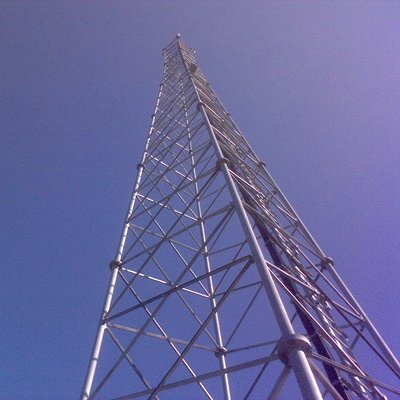 Did you watch president Obama's job creation speech a few days ago? In the speech, Obama promised he'd find bi-partisan solutions to America's financial crisis. One of these solutions, which he didn't discuss on air, involves auctioning off portions of the spectrum to wireless networks. Analysts say the auctions could generate $24 billion in revenue.
Currently, TV stations hog spectrums they don't need. Obama's bill would split the revenue for these parts of the spectrum between television stations and the US government by selling it as part of an auction. First responders would get dibs on this part of the spectrum to make emergency calls on a nationwide network.
What does this mean for mobile subscribers? Well, the spectrum may also be auctioned off to wireless companies wanting to meet the demands of data-heavy wireless devices. In essence, the auction could also result in a faster wireless network.
It just has to get passed by Congress. We'll see how that goes...
Related:
Sprint Talks Up Nation's Only Truly Unlimited Data Plan in New "Charts" Ad