Microsoft To Google: Wake Up and Smell The License Fees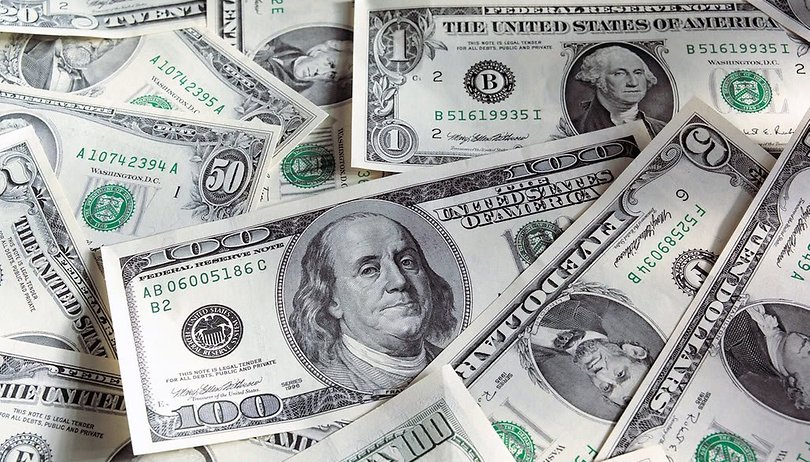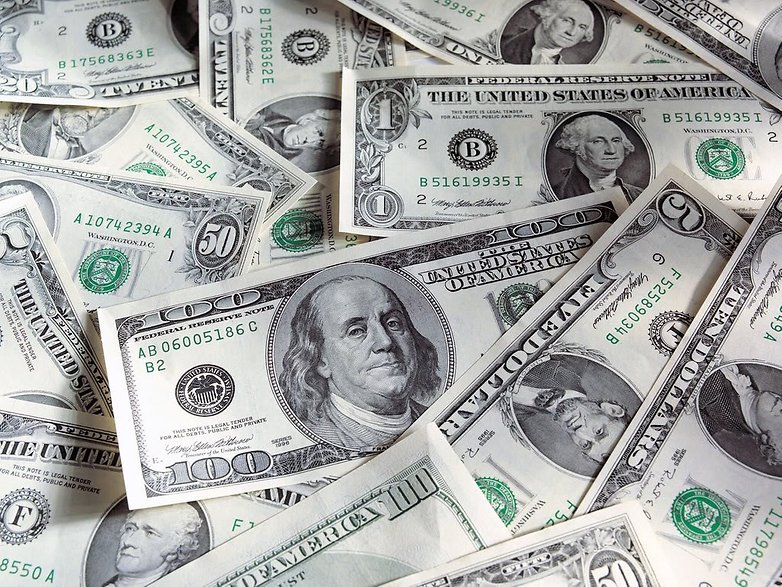 Android started with a goal: to be the best mobile OS and to encourage innovation through collaboration and open source work. But as is so often the case with good intentions, the reality of the market may force Google to rethink their strategy as legal and financial pressure continue to mount. Apple has traditionally been the largest foe of the Android community, with lawsuits currently active on every continent and their former CEO Steve Jobs famously swearing to go "thermonuclear" in his personal crusade against the Google endeavor. But it appears that the real threat to everything Android may come from Redmond instead of Cupertino as Microsoft recently announced that one out of ever two sold Android phones falls under their patent claims.

Smartphone patent's define the market
Concretely, if you have an Android phone in your pocket that means there is a good chance that either one of the device manufacturers or the carrier you bought your handset from payed Microsoft for the right to sell your phone. According Google's blog each phone can include technology from up to 250,000 patents, forcing each manufacture to double and triple check the origins of each technology used in their devices. As we've seen with the continued Samsung v. Apple patent war, a single broken patent can result in millions in loses for manufactures, so having a well-balanced patent portfolio is of critical importance for each company attempting to make a profit in the tech branch.
Microsoft is no different. They recently announced a licensing deal with the ODM Compal, which has allowed Compal to avoid possible legal difficulties and netted Microsoft a nice tribute for each Android phone or tablet Compal helps to produce. The Taiwanese Compal is a major player in the manufacturing game and while they only supply tablets and smartphones for other companies, their contracts are worth $28 billion annually meaning a licensing agreement with Microsoft is a major windfall for the IT giant. It is 9th such deal this year for Microsoft, who already earns more off of Android sales then sales of its own Windows phones.
Profiting from the accusation of intellectual property is big business. Some estimates say that Microsoft earns up to $5 on every HTC handset sold world wide, which is one reason the internet giant has invested over $4.5 billion over the last decade to license and build upon patent from other IT companies. And with 550,000 new Android devices activated each day Microsoft stands to make a fortune on the backs of the Android community. However, these patents cover broad are often rather dubious areas of smartphone functionality, including: highlighting and selection text in documents, managing changes to a contact database, graphical user interfaces that let users easily execute tasks, etc. With such broadly worded patents, it's no wonder that patent licensing and litigation dominate the state of the mobile industry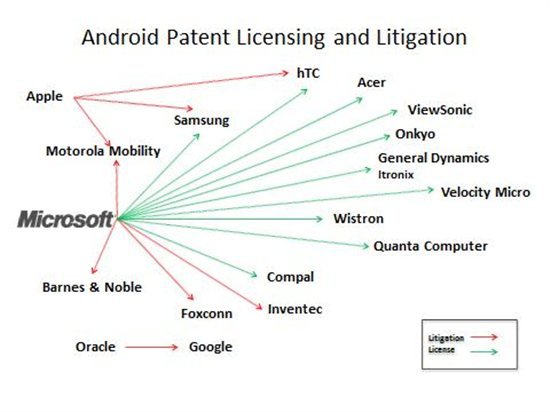 (Picture: Technet)
"Patents were ment to encourge innovation, but lately they are being used as a weapon to stop it."
In Google's official blog David Drummond, Senior Vice President, accuses Microsoft of attempting to drive up the cost of Android devices to encourage sales of it's Windows phones.
Given the contentious legal history of Apple and the entire Android community it's hard to fault him for thinking that Microsoft is attempting to discourage sales of Android devices, but that doesn't seem to be the case.
With so many licensing agreements with over half of the industry, Android is a cash cow the likes of which Microsoft could hardly dream of. They have no interest in killing the Android brand as this comment in their latest blog post shows:
"For those who continue to protest that the smartphone patent thicket is too difficult to navigate, it's past time to wake up... we've put together comprehensive licensing programs that address not only our own needs but the needs of our customers and partners as well. As our recent agreements clearly show, Android handset manufacturers are now doing the same thing. Ultimately, that's a good path for everyone."
And they're right of course! Microsoft's legal manoeuvrings will help drive up the price of Android handsets and they'll rake in money in the process. It's a win/win situation and it will only be the consumer who has to fit the bill.