Have You Checked Out the Google Music Website Tour? It's Totally Amazing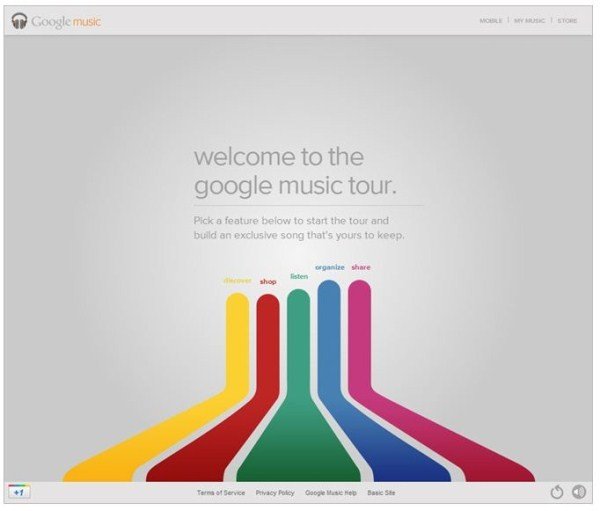 Holy crap! When Google wants to impress, they sure know how! Besides the awesome features of Google Music, there's another bonus to this week's announcement: an immersive and totally addictive Google Music tour website that offers you a tour of all the new features, then presents you with a song when you're done.
When you first open the site, you'll see a number of undulating bars of color. Hover over one and it'll sound like you're trying to beckon the spaceship from "Close Encounters of the Third Kind."
If you can possibly tear yourself away from that, you'll find fairly standard explanation videos – but the awesome thing is that every video you open is helping to build a song. When you're finally done with all the videos, Google presents you with the full song as well as a pretty awesome visualization.
It's just beautifully done.Go ahead and check it out by clicking the source below.
Related: