HTC Rezound Owners Are Having Problems with Their Headphones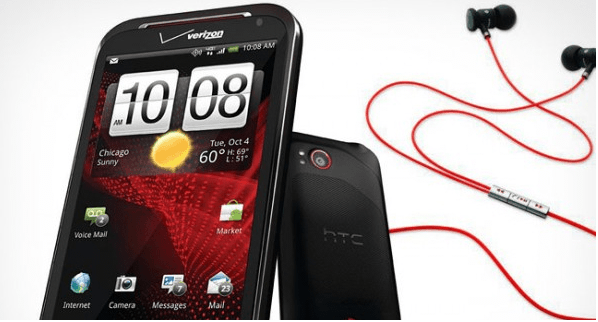 Whenever phone manufacturers release a new phone, a few of 'em will be defective. It's only natural, really. But when multiple people are having the same issues with the same phone — like the HTC Rezound – it could mean there is a fundamental problem with the way the phone was designed.
According to Droid-Life, a number of folks are experiencing a large amount of interference when plugging their headphones into the HTC Rezound. The Rezound, as I'm sure you remember, has been highly touting its own excellent sound quality, which makes this issue especially frustrating for new owners. Imagine paying extra cash to buy what is essentially a Beats-enabled Sensation, only to find the Beats don't really sound all that great.
The issue seems to occur with all sorts of headphones, leading folks to believe it might be a problem with the 3.5mm phone jack. A hardware problem like this could take longer to fix. Do you own a Rezound? If so, can you feel the Beats?